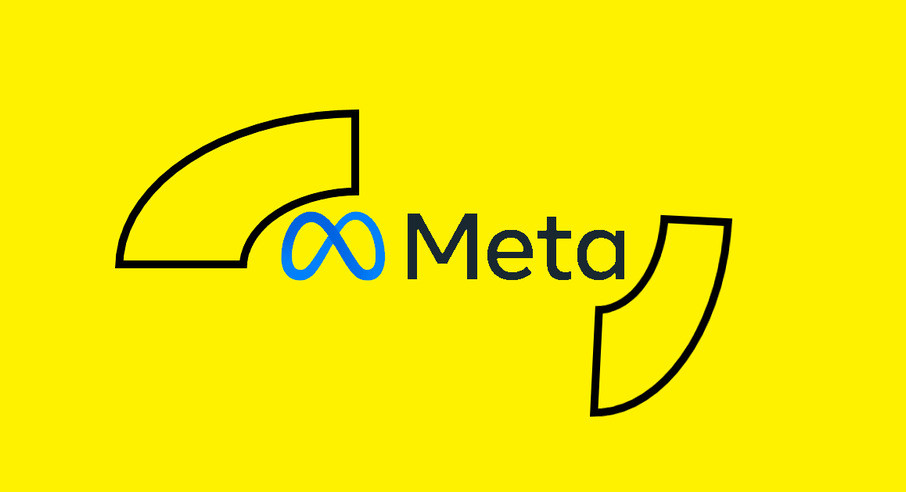 Meta Found 400 Malicious Apps This Year
Many people are unaware that app developers are stealing their login information. Meta recently claimed that it had detected over 400 malicious apps for App Store and Google Play in 2022. Apple and Google were immediately informed about taking appropriate action.
Most problematic apps were found on Google Play, and only 45 on the App Store. Representatives of both companies said they deleted all detected malicious apps. In turn, Meta plans to create an information company for potential victims of cybercriminals. Tips will be on how to avoid having your credentials stolen and how to spot apps created by scammers.
The company also said it would notify Facebook users that their login information may have been exposed to cybercriminals through the apps. The downloads were made from the Alphabet or Apple software stores, and the number of potential victims is about 1 million. However, not all of these people's data was compromised.
Director of Global Threat Disruption at the Meta, David Agranovich, said that malware developers know how to interest users and get them to download their product. They typically disguise their apps as health trackers, games, VPN services, photo editors or even offer lucrative features for different platforms that have not been officially launched.
A typical way of deception is to defraud the username and password from social networks such as Facebook. For example, the user must log into his account through the app to upload edited photos. During data entry, the person does not suspect that fraudsters have gained access to the account.
Do you know how to identify a malicious app? Share your experience in the comments.