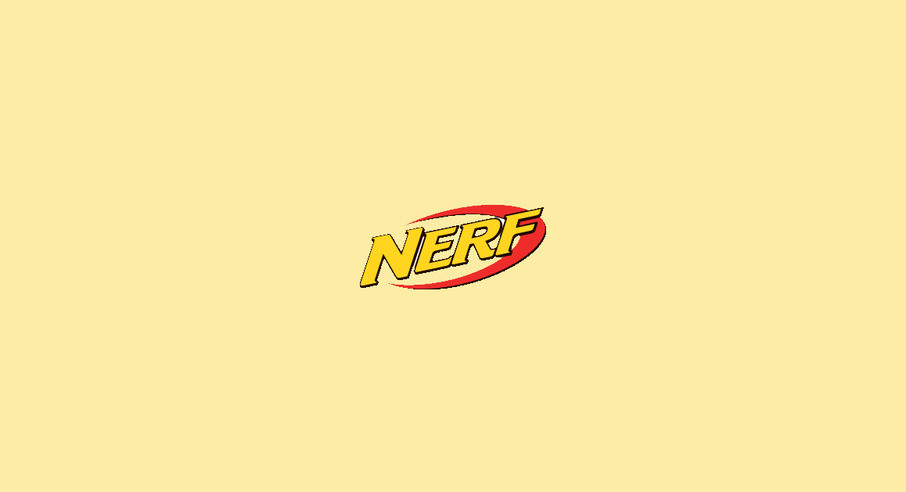 Nerf Launches the Jinx's Fishbones Blaster
If you see a big dart blaster in some kid's hands or in their parents' room, it's probably Nerf. This company, now owned by Hasbro, specializes in iconic dart blasters since 1992, and now it adds another videogame-inspired model to its roster. Now it's one from League of Legends, namely Fishbones, Jinx's exclusive weapon.

Even if you aren't a LoL fan, you might have seen this blaster in the Arcane series where she shows how it's used. In the game, when Fishbones is equipped, Jinx has bonuses in range and in damage to the target. Unlike the in-game weapon, this one doesn't have any of these features, like night vision or syncing across multiple models. It can hold up to 18 darts and shoot three at a time, though, and the pump-powered force is so impressive that Nerf recommends using face protection while playing with it.

Nerf has been making dart blasters since 1992, and this model follows its game-inspired features which already include, for example, weapons from Fortnite. These models are as great as toys as they are as collectibles, and while kids go mad about them, adults may just as well have their walls decorated with numbers of these exquisite models. This 35-inch one also comes with a stand, especially for collectors who will rather showcase it next to their console or gaming PC than actually shoot it.

The price of the blaster is $169, which makes it one of the most expensive Nerf models. Probably the company has its reasons, because the holidays are coming, and many LoL and Arcane fans will be happy to receive such a present. Yet later, the price may drop. It's possible, given that other models have already experienced this price drop, being originally overpriced.

Would you buy such a blaster now for your LoL-obsessed friends, or for yourself if you are a fan? How do you like its design? Share your impressions from it in the comments!