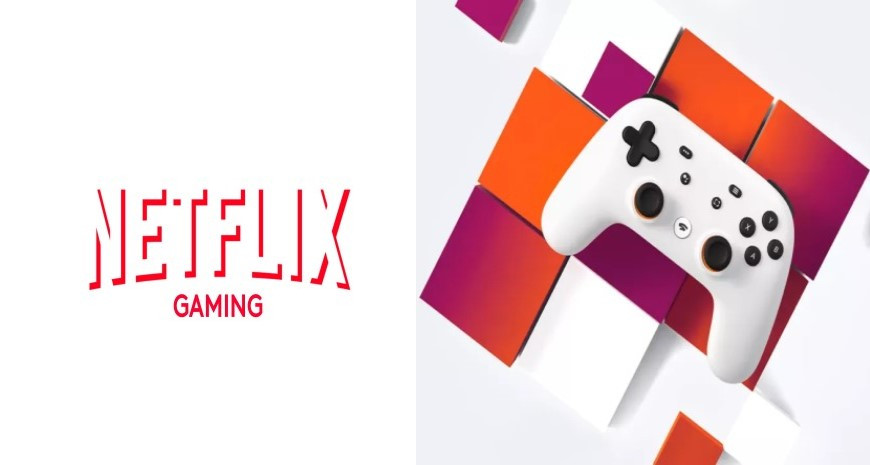 Netflix Opens a Gaming Platform for Subscribers
Not so far ago, Netflix announced that they would add games to their subscription. Now this feature is officially available. It doesn't require an additional cost, so Netflix subscribers can enjoy it for free. Now the platform will add games for mobile. It is only a start, and Netflix fans should expect the development of this new line.
The company has more than 209 million users in total. Their number has significantly increased in 2020 because of the pandemic. The platform's films and series have become highly widespread in the USA and Europe. However, in 2021, there was lower demand. Netflix still expects about 3.5 million new subscribers in three months after they create the gaming platform. They want to see how their users appreciate the games.
Some games, like Bandersnatch based on the Black Mirror series, have been developed before. Netflix is going to invest more in developing games. Despite the decrease in activity this year, the total film revenue is about $7.3 bn. In the future, there might appear both mobile versions and a release for PC. Netflix also invested a lot into its applications and non-English content.
Despite the company gained a lot of success on their films, the game market is improving all the time and has many competitors. It may take a lot of investment and time to establish their games. However, they offer content based on the Netflix series. It will be successful among the fans. But the company should think about the development and engagement for sure. It can take years for Netflix to set its platform on the market.
But they started making moves towards this goal in recent times. For instance, they have hired Make Verdu, who worked for gaming company Electronic Arts. Now he is the Netflix vice president of gaming development. They will also expand the contract with Shonda Rhimes for gaming.