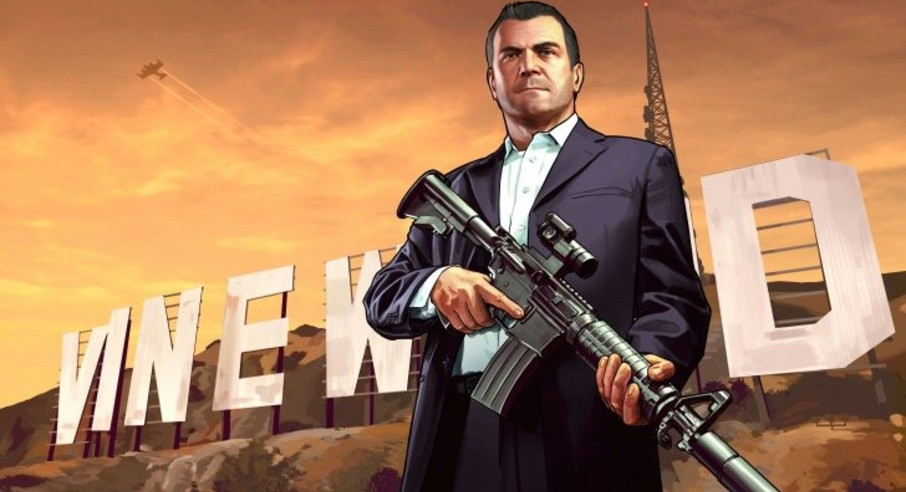 New DLC in GTA Online Is Revealed
The leak revealed a new GTA Online DLC. Apparently, Rockstar Games work on the project using the nickname DLC Pack 1 for it. We don't know much about the date of release, but we already have some details to share. According to the leak, there will be lots of new great vehicles inside the pack.
The pack was revealed by one of the popular leakers on the GTA Forums. According to the information, there will be 26 different slots for vehicles. Moreover, there are 10 garages with 3 extra slots for bicycles in each of them. It probably means that your characters in the game may enjoy 2 more garages for your cars or 2 more apartments, which is up to you, of course.
The very same leaker says that there will be more rifles. According to the information, which was not officially commented on by Rockstar Games, we can expect to see 2 more rifles. One of them will be a tactile rifle, and another is currently kept in secret and has the code name PRCSRIFLE. You can guess what type of rifle it will be.
The report says that we also can expect skydiving in the game. There will be new activities connected to it. They all will be connected to still not released collectibles with a skydive theme. The leaker says about a new activity called "outside of San Andreas." It sounds rather mysterious, but we don't own much information about it. You can consider it as a hint. According to the leaker, there will be more information about the DLC in the upcoming weeks since the company is really close to the release. The leaker may simply be part of Rockstar Games company and share the information they want to share with us to heat up the interest in the new DLC. Well, they achieved their goal in that case.
What do you think about the new DLC? Will you buy it once it is released? Share your opinion about it in the comments below.