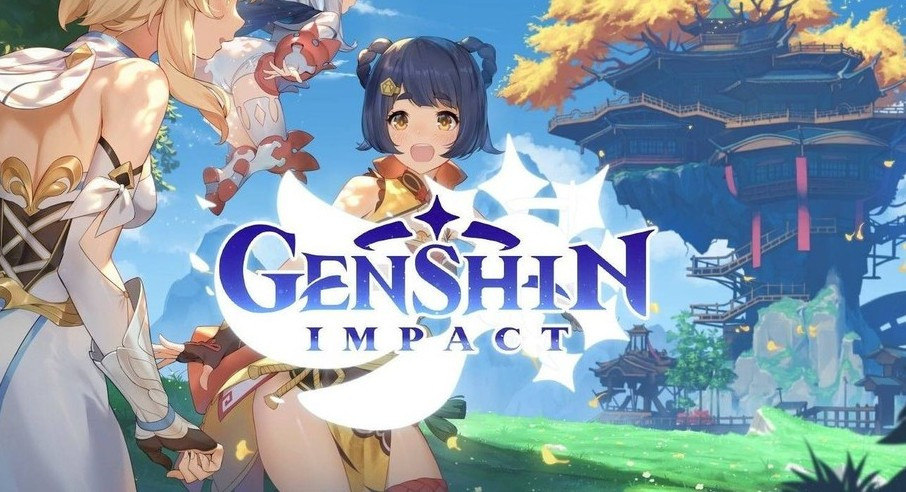 New Genshin Impact Patch 3.2 Is Here
At the end of October, the developers of Genshin Impact on the stream talked about the imminent release of a new patch. And now, it's already here. Players are getting new quests, characters, weapons, and events, but this part will be calmer in comparison with version 3.1.
The new patch, which received the poetic name "Akasha Pulses, the Kalpa Flame Rises," continues the plot of the main part. With it, two new characters will be added to the game: Nahida, the goddess of wisdom, Sumeru's Dendro Archon, and Layla, the Cryo swordswoman, who acts as a squad support. The first is connected with an exciting story mission that will help you explore this world deeper. The five-star Yoimiya, Tartaglia, and Yae Miko will also reappear. If you want to get all these characters, start farming primogems right now.
Of course, the game will not do without new weapons. Nahida enters the game with a personalized Thousand Floating Dreams Catalyst, and its indirect stats also help other squad members. Also, gamers who play electro characters can use the Thundering Pulse Bow. No new artifacts were added with this patch; they are expected to appear in the next one. The update offers five exciting events; the main one is Epic Mold Fight. It seems to be a Pokemon reference. You need to catch all the characters and coach them.
Speaking of bosses, you'll have to face Scaramouche in its weekly version of Shouki no Kami. During the fight, you can collect rare materials needed for boosting characters, for instance, Nahida, and a bunch of other rare resources, like Puppet Strings. Apart from this boss, you can also defeat Dendro Hypostasis, whose materials are also needed to upgrade Nahida's skills.
Please share your thoughts on this Genshin Impact update! Do you agree that the previous patch was much more eventful?