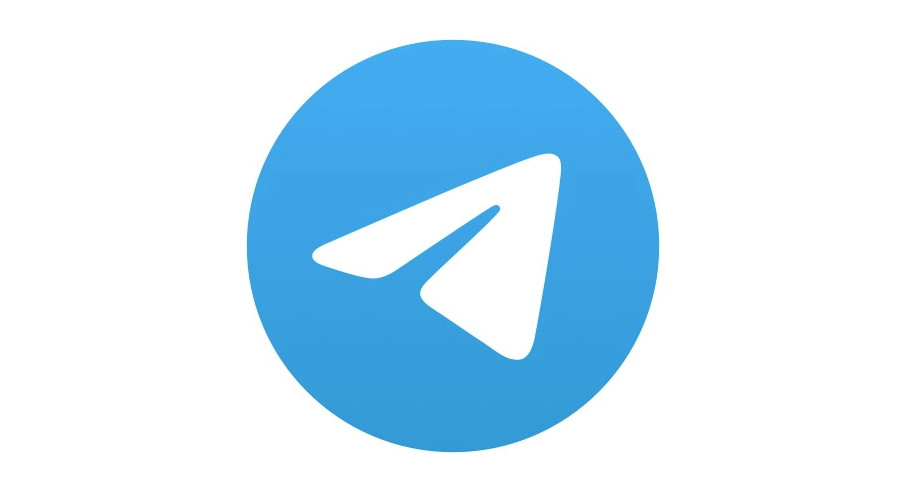 New Telegram Update Reveals Some New Privacy Setting
This week, Telegram, updated its platforms and introduced a couple of security features to enable content creators to manage the way their content is viewed and shared.
Creators can now control how group material is saved or sent, and they also added a new feature that allows users to delete multiple 1-on-1 chats. Also, a number of additional admin features have been introduced.
Telegram revealed in a recent blog post that "With this upgrade, they're assisting creators in protecting the information they share via Telegram and ensuring that it is only exposed to their intended audience". Also, they shared that "If group and channel owners wish to keep their material members-only, they can prohibit message forwarding from their conversation, which also disables screenshots and restricts the ability to store media from postings".
Below are some other changes featured in the update:
Content creators can limit the ability of their audience to save material and transmit messages from their channel.
Delete messages from a certain day or date range in one-on-one conversations.
Creators can now leave comments on public channels and groups using their channel ID.
When you wish to join a group/channel and you are contacted by the admin you can see what chat they are from at the top of the conversation.
Bot-admins may now require users to do tasks like complete a test, accept community rules, or donate to the creators before they can join a channel.
Telegram began as a text messaging service that has been focused on protecting the privacy of its users. It has now expanded into a comprehensive communications platform featuring complete audio and video support for public feeds, conversations, groups, and even live-streaming.
Have you tried any of the features from the new update? Tell us about it in the comment section below.