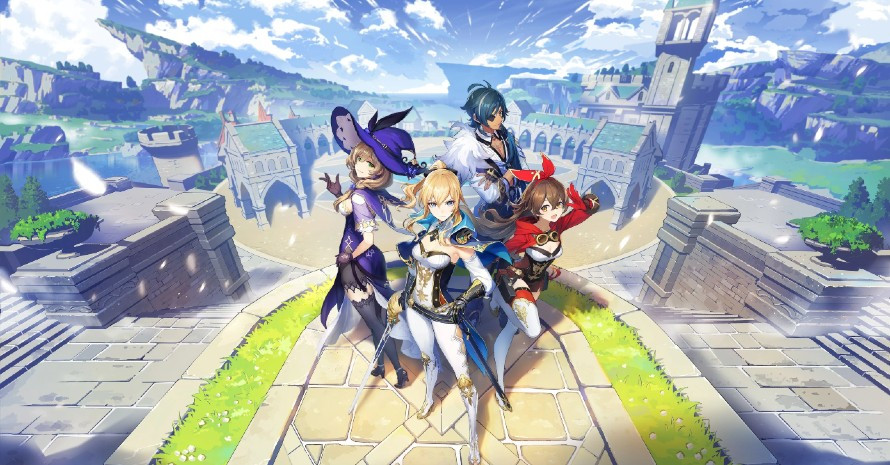 New Update for Genshin Impact Introduces New Character
Inazuma territory from Genshin Impact is getting bigger. The open-world game with fascinating adventures and a world full of magic received a 2.2 update. It is called Into the Perilous Labyrinth of Fog, and it will be released on October 13, 2021. According to the latest announcement made by Mihoyo developers this Monday, this update will finally reveal all the islands and a new character named Thoma.
Apart from all six islands opened, you will be able to play new minigames and take part in a wide range of challenges. Thoma is a promising fiery character you can play. However, if you don't want to, you can go with more iconic heroes. Regardless of your chosen platform, you can try the Aloy character from Horizon Zero Dawn if your rank is 20 and higher.
This update introduces the missing island from the Inazuma area. New land is heavily inspired by the Japanese atmosphere. With the land comes a detailed story and a quest. The new island is called Tsurumi Island, and there's darkness inside it. Once you step on its territory, prepare to meet the monsters that dwell there. We can say that developers chose the most appropriate moment to reveal one of the scariest areas of the game. It is perfect timing as we are getting close to the Halloween season.
Genshin Impact has gacha mechanics. Players can unlock characters making progress inside the game. Thoma's flammable new character is not the only surprise for Genshin Impact fans. They will be able to choose Hu Tao and Childe. As for the minigames, you will be able to design your house as you want it with the Realm Style and Furnishing Blueprints and follow the rhythm in the Tuned to the World's Sounds event.
Do you play Genshin Impact? Here is the question for you: who is your favorite character in the game? Do you want to try new updates? You can express your thoughts in the comments below.