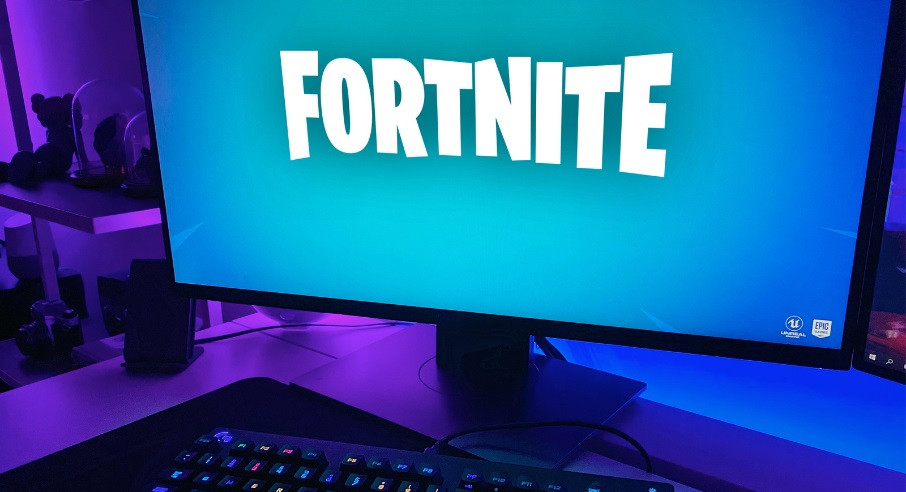 New Way to Play Fortnite With Geforce Now
When you're an Epic Games company that makes super popular games like Fortnite, it becomes a lifestyle to litigate and defend your interests against mobile app stores. Fortnite multiplayer battle royale is now available to download again for both Android and iOS platforms. You can get the game from Epic Games itself because now you will have access to a touch-friendly version of Fortnite powered by Nvidia's GeForce.
Apple Users Reunite With Fortnite
Nvidia recently announced a collaboration with Epic Games. This project will allow users to play their favorite game using the GeForce Now application that any user can find in their PlayStore. For users of iOS devices, it is undoubtedly good news and a way to enjoy the royal battle of Fortnite again. Now users of iPhone and iPad can play via Safari browser in the beta version of Fortnite starting next week.
A conflict between the two companies in August 2020 led Apple to remove Epic Games from its mobile app. But with the GeForce Now streaming service, you can broadcast games from your PC, iPad, iPhone, and other devices. You can use the free membership or sign up for Priority and RTX 3080 memberships, which allow you to stream from more demanding PCs.
How to Use the New App?
Nvidia has published information that a beta version of the application will be available to a limited number of users. Those who want to test GeForce Now must apply to participate to have a chance to gain access. The only requirement for registration is having an Nvidia account and one of the three GeForce members represented.
The exact number of invites and release dates of the global version remains unknown but you have to hurry if you want to get access to the closed beta. So far, only Fortnite has received a special mobile version. Will this application become a full-fledged alternative for players? Leave your thoughts below and share the article with friends!