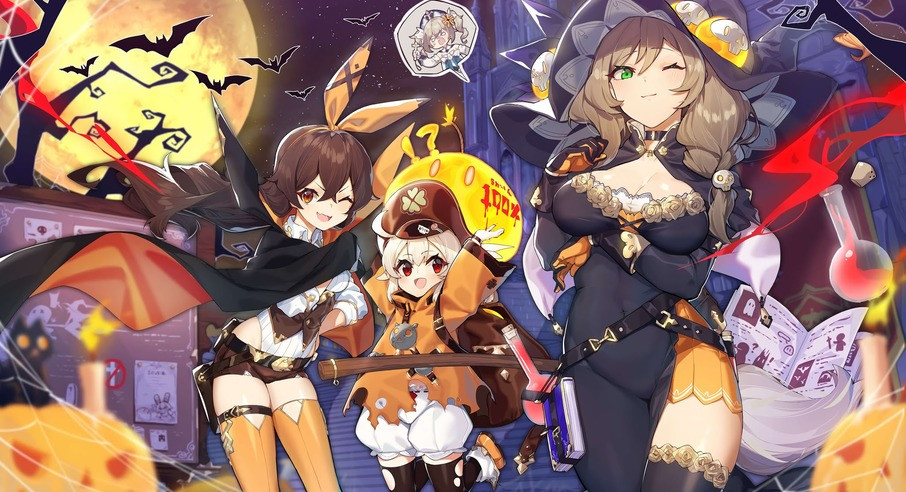 Nilou Was Added to the Genshin Impact
The developers of Genshin Impact officially informed fans back in July of this year that they would be getting to see the new hydro character Nilou. Players have been looking forward to this hero joining the others previously added in Genshin Impact version 3.1 'King Deshret and the Three Wise Magi.' HoYoverse has released the official teaser trailer, but starting October 14, you can try this character in action.
For PlayStation 4, PlayStation 5, mobile devices, and PC, Genshin Impact is currently available, which is also planned to launch on Nintendo Switch. In version 3.1 of the video game 'King Deshret and the Three Magi,' the developers added new characters such as Cyno and Candace, and now Nilou. A new red desert, altar of mirages, and garden of endless pillars have also been added.
The teaser gives fans more insight into the character's backstory and her personality. Nilou is a five-star support character from the Dendro nation. She can change the effects of Elemental Reaction to help her team. To inflict Hydro damage, Nilou performs various dance moves.
The character can also use Elemental Burst, which deals Hydro damage to enemies in the area of ​​effect. She uses a sword. The developers also said that the Japanese voice of the new character is voiced by Hisako Kanemoto, and the English voice is Dani Chamber. During the second wave of the update of version 3.1, Nilou was added. So now all video game fans can try out her talents.
Judging by the in-game biography, Nilou can become a powerful team member. Have you played Genshin Impact version 3.1 since the last update and tested the powers of the new hero? Share your impressions in the comments.