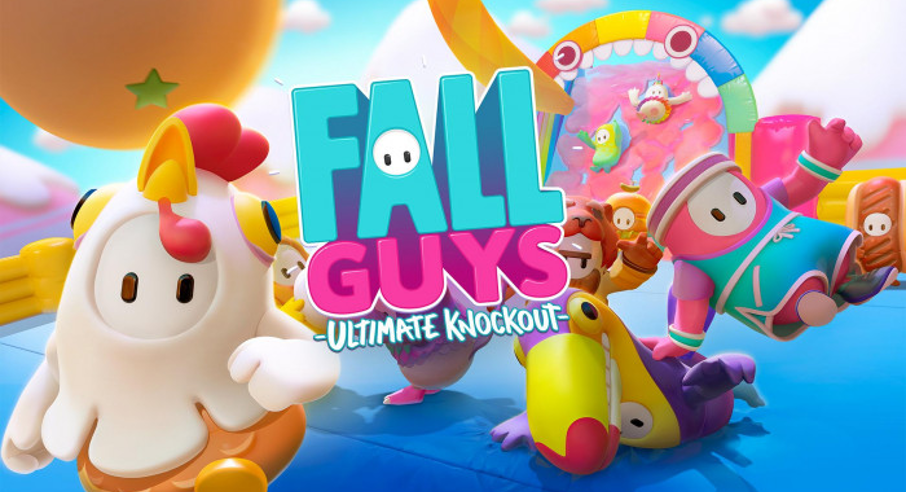 Nintendo Switch Not Getting Fall Guys This Year
Fall Guys, one of the greatest indie sensations of these years, is a huge hit on PC. It also made it to PlayStation and Xbox. But Nintendo Switch owners will have to wait for the release a little bit more. It's already December, and this means Fall Guys won't make it to Switch in the time left.
But did the publisher promise that? Indeed, Mediatonic had such plans and even made it public early this year. No wonder there were numerous announces stating that we'd see Fall Guys hit Switch no later than summer'21. They all missed. As for the publisher, Mediatonic simply stated it in May 2021 that the gamers would have to wait a little more.
And what do we see now? On the official Nintendo site, the Fall Guys page announces that the game will become available for Switch in 2022. The description does not specify any differences from other versions, hinting that the Nintendo version will not have any, except for controls adjustments. The exact release date is also so far unknown.
Frankly speaking, Nintendo Switch and Fall Guys is a match made in heaven. The game is a simple yet imaginative multiplayer race, a sort of Battle Royale in an environment as toyish as it gets. Bean-shaped characters run from level to level, trying to make it further. Those who fail once get kicked out. This is no Squid Game, though, and all you feel about losing is just a laugh, as failures here are as spectacular and memorable as victories. As for the price, it might feel a bit too high on other platforms, but on Nintendo Switch it would be quite okay.
Let's hope the developers will take their time and prepare a good quality release, with a few glitches as possible and performance as smooth as it gets. Do you expect Fall Guys release on Switch? If you have a choice, which device would you play Fall Guys on? Let's discuss both the game and the console in the comments!