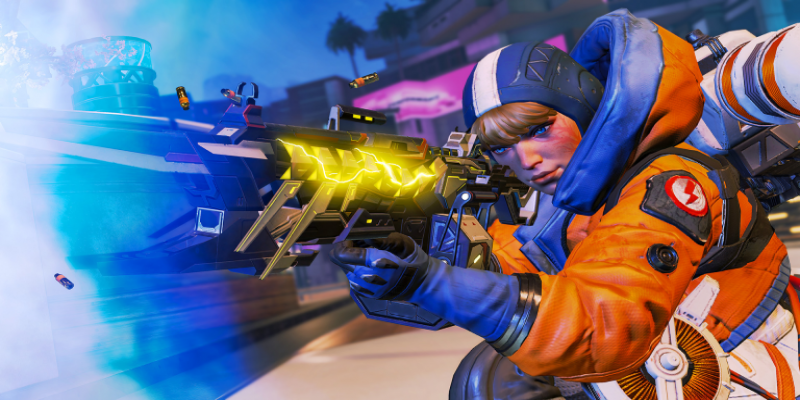 Now Apex Legends Gives Penalty to Players for Leaving Arena
If you have recently played Apex Legends, you know how frustrating it can be when other players leave after several rounds. There are only two outcomes in that situation – you are either left completely miserable with quite a disadvantage, or you simply win, but there is no happiness in that victory.
After introducing a new 3v3 Arena at the beginning of May, Respawn decided that it's time for another addition. The developer of Apex Legends now introduced a feature that gives a penalty to players who decide to leave Arena games early.
Now that the update is in full force, players that bail on Arena games will get a timeout for 10 minutes, during which they cannot get in line for any games. This also includes the main battle royale mode. However, the system is not that simple – you will get this penalty only when you are one person leaving the entire team. It means that if you leave second once someone else has already left, you won't get this punishment.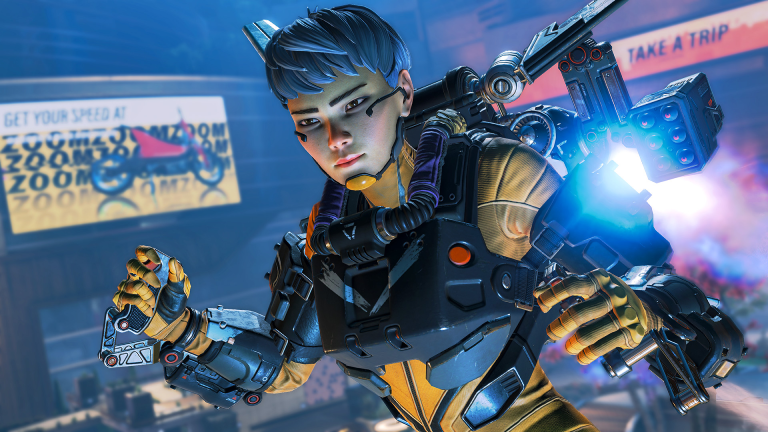 Just like with most updates, there are always some issues that become apparent when people start playing. There have already been reports that some players got these penalties when they won against undermanned teams. What is more, some dishonest players found a way to abuse the system.
Overall, it seems that the system still requires some refinement. If you don't want to have a full party in Arena mode, it may be a good idea to avoid it for some time now, as we all hope for a better solution for the problem.
What do you think about this addition to the game? Have you already experienced some problems with the penalty? Please, tell us what you think about this addition in the comments below and share this article with your fellow Apex Legends players.