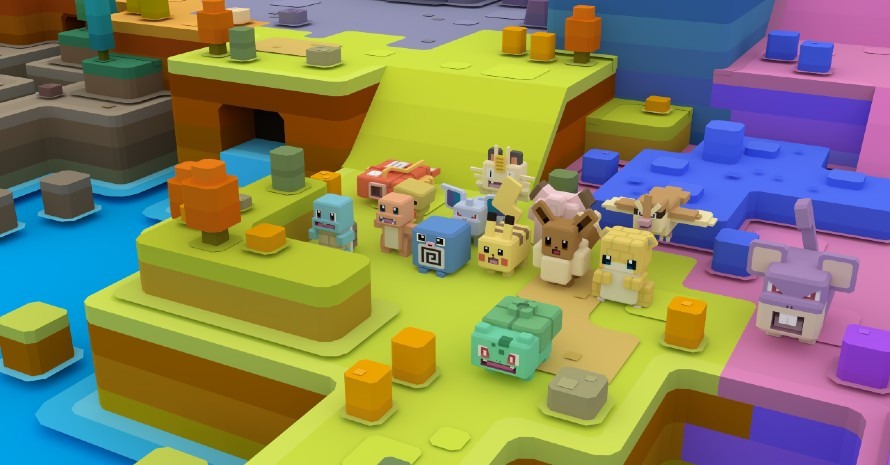 Online School Hosts Pokémon Unite Course
Aeon Fantasy Company reveals the new course named Pokémon Unite at its online Game College Lv.99. The free demo version of the course will be available for parents from October 5 to October 10. Adults can sign up their children for the lessons via Zoom. The free demo will show what to expect during the entire learning period.
Officials from Game College Lv.99 say that Pokémon Unite is a perfect tool to teach students numerous skills. According to them, the game helps to learn strategic thinking, communication, and teamwork. This game will be an example for students during their lessons. Children will be able to obtain new skills while playing, including the ability to think critically.
Another course represented by Game College Lv.99 that uses Pokémon Unite is English. School teachers consider the game an opportunity to increase reading skills. Since there are dialogues in the game, students have to read them as fast as possible. This course has an age limit. It was designed for 1-6 grades only. These classes take place on October 16 and will last until December 4.
Mixing games and studying is not something new. Schools have been using popular games like Pokemon Quest and their characters for years. Pop culture attracts the attention of young minds, making them involved in the lesson. By playing games, children can easily memorize the information without even noticing it. Online school Game College Lv.99 has successfully implemented the Puyo Puyo game in their previous courses.
Pokémon Unite is an action-adventure with a battle arena for players who have to take care of their Pokémon, raise it, and teach how to use skills to fight against others. There is a wide range of different Pokémon species inside it. Developers constantly add new ones.
What do you think about this school? Would you like to become a student? Do you believe that the students of this school can learn something? Share your thoughts in the comments below.