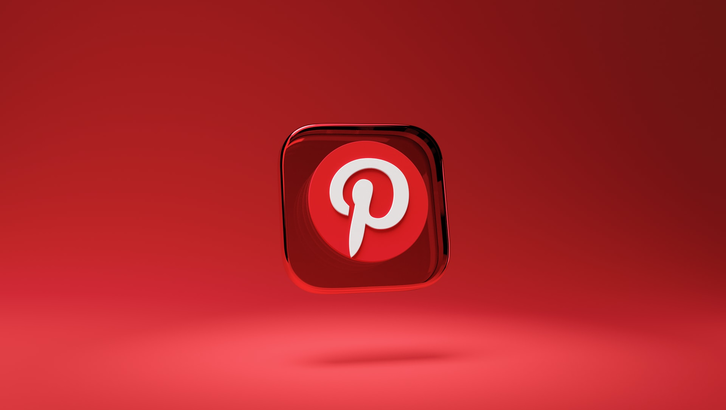 Pinterest Offers Prom Inspiration
Pinterest has recently announced a new program that focuses entirely on prom fashion. Starring actress Peyton List, Prom Week has been characterized as a highly immersive in-product experience that's all about the latest trends in prom fashion and beauty. Notable collaborations besides Peyton include publishers such as Teen Vogue and a number of big names in beauty and fashion who will work together to bring you inspiration for this year's prom season. The platform has been able to engage fashion experts as well, which means you should expect tips on clothing as well as hairstyle and nail trends.
If you take a closer look at Pinterest's offerings for the Prom Week, you'll notice immediately there are several very pronounced trends. The U.S. TV show "Euphoria" has not only won the hearts of a huge audience but also become a major inspiration for school leavers due to its highly inclusive stylistics. Much more traditional in terms of style, "The Great Gatsby" is snother important influence. You'll see a lot of glitter and sparkle to remind you of the roaring 20s as well as daring patterns that do a great job of showing off one's unique personality.
Search statistics suggest that black, lilac, and light blue will be seen a lot when prom time comes. An increasing number of users have been looking for neon-colored inspiration, too, which promises a lot of exciting combinations. Given the fact that the pandemic has so far been disrupting prom ceremonies across the U.S., there's little wonder everyone's hungry for something catchy. As fashion becomes more inclusive, more non-binary outfits will like appear as well. What's your favorite theme for a prom outfit? Share your inspirations in the comments section below this post.