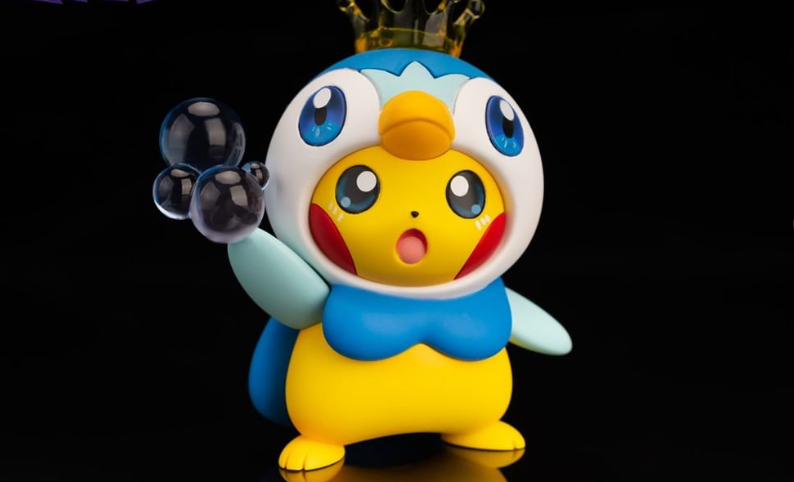 Pokémon Go April 2022 Update Will Bring New Raids, Special Events, and More
If you genuinely love the drive and craziness of hunting for Niantic's pocket monsters on your smart devices, April 2022 is going to be one exciting and eventful month for you! Niantic has made known some of its April 2022 plans for the hit game Pokémon Go, and it looks like we are in for quite a treat!
Aside from traditional seasonal promotions to celebrate the holidays of April Fools' Day and Easter, there will be plenty of other thrilling things worth waiting for, like new mega and legendary raids. Below we have listed the most interesting Pokémon Go limited-time events to be held in April 2022, sorted by date.
April Fools' 2-Oh?-22: A mysterious event is promised to take place on Friday, April 1, 2022. We might see a few shapeshifting Pokémons and those impersonating others, like Ditto, here. Judging by the fact that there are other happenings planned to follow shortly, it is likely to be a single-day event.
All-Hands Rocket Retreat: From Sunday, April 3, 2022, to Thursday, April 7, 2022, there should be a spike in Team GO Rocket activities. You had better be on the lookout!
Spring into Spring: An exciting spring-themed event will run from Tuesday, April 12, through Monday, April 18, 2022. The odds are we will see some Easter eggs and hatching, which is in keeping with the holiday spirit.
Sustainability Week: It appears from the name that the event scheduled to run from April 20 to April 25, 2022, will focus on teaching us about the importance of sustainable development. There is also a good chance that garbage Pokémon like Unratutox will spawn more often in the wild.
Are you a big fan of the Pokémon Go game? Which events, raids, and Pokémon Spotlight Hours are you looking forward to most in April? Feel free to leave a comment below, and do not hesitate to share this post with others!