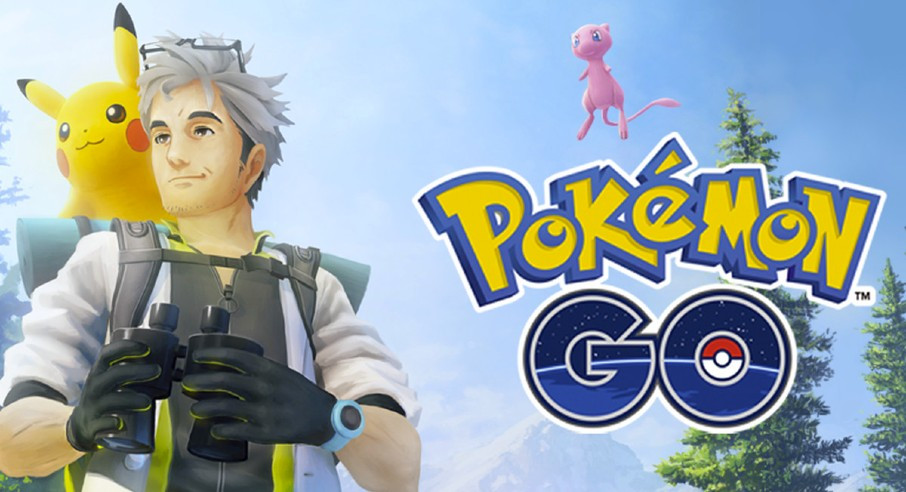 Pokemon Go - December 2021 Field Research Tasks/Rewards
The new cycle of daily Field Tasks and prizes for Pokemon GO users is now live, and trainers can begin completing modest tasks and collecting their daily stamps right away. Some Field Tasks from last month are back, as usual, but there are a lot of intriguing new ones in December as well, owing to the season shift. Aside from new monthly incentives and new spawns appearing everywhere, there has been a slew of notable modifications to the Field Research tasks accessible in-game.
Trainers who understand which tasks are available and what prizes are linked with them may readily judge whether a work is worth abandoning vs when one should be finished as quickly as possible to get the thrilling encounter reward.
The field research missions for December 2021 are now available, and trainers may begin collecting them at Pokestops to power through the basic difficulties and earn their daily stamps and accompanying prizes. This month's prizes are very good, so gamers should have plenty of incentive to keep working on the tasks even after they get their daily stamp.
These tasks include:
Catch tasks that require players to acquire a certain number of pokemon.
Gift and friend tasks require players to give gifts to friends or perform some action with a friend.
Hatching tasks require players to hatch a certain number of Pokemon eggs.
Throw tasks.
Power up/Evolve tasks requires the players to power up or upgrade a Pokemon.
Pokéstop tasks.
Raids and trainer battle tasks require players to take part in raids/ battles with their Pokemon.
Some other tasks require players to trade a Pokemon, take snapshots of different Pokemons.
More tasks may come in the following month, but that's all that's uncovered for now.
Have you completed any of the tasks? Was it hard? Tell us about it in the comments below.