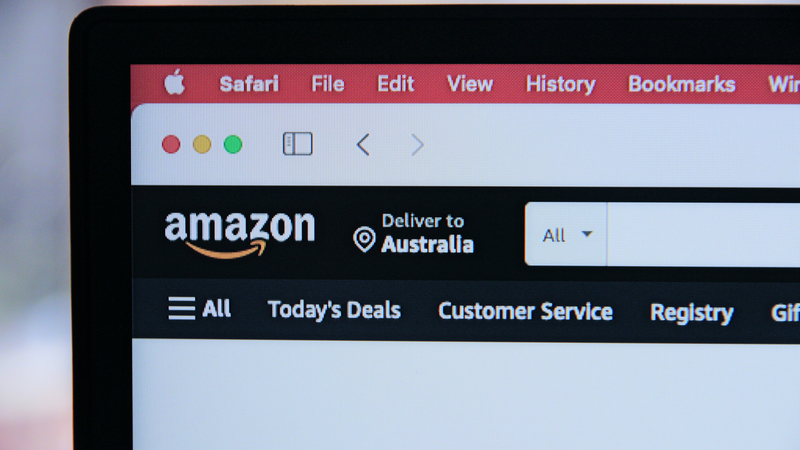 Prime Day on Amazon Takes Place this July
Amazon announced the changes in its schedule. The official Prime Day users were waiting for the whole year is being postponed. This year it will happen in July. In 2021 the Prime Day happened in June.
Prime Day is a well-known event among Amazon members. For years it is treated as the main holiday of shopaholics. The day when subscribers could enjoy unbelievable discounts, free shipping, and numerous generous offers from top sellers. This time the event is postponed till July. This change is only natural, don't worry, since the previous Prime Day was also removed slightly. In 2020 the company refused to make it in October and instead, announced the Prime Day in June 2021. The main reason was the COVID-19 restrictions and uncertainty.
Recently Amazon announced its earnings in Q1 2022. The company did not share anything more after it. We still don't know the exact date of Prime Day. It is expected to happen in over 20 countries around the world. During this event, all the members of the Prime club will be able to buy their favorite goods with impressive discounts. Multiple brands from big ones to the small local businesses take part in the Prime Day.
Prime Day has become even more significant for many shoppers than the classic Black Friday. Even Cyber Monday has its limits, unlike Prime Day. You can receive discounts on the products of your choice, without any specification. However, to do this, you need to be a prime member. This year Amazon has raised the annual payment for the membership from $119 to $139. It was the first increase in price since 2018. To find out the exact date you have to keep up with the updates from Amazon.
Are you a member of Amazon Prime subscription? Do you have plans for Amazon Prime Day? You can express your opinion about this event in the comments below.