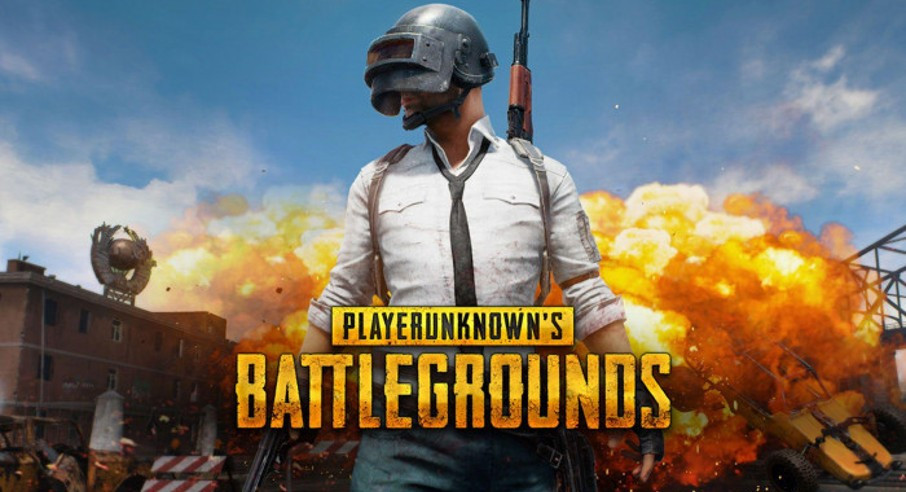 PUBG Mobile 1.7 Update: Welcome to Arcane
PUBG Mobile 1.7 has been live since November 16. Let's investigate what new content it has brought.
Following Fortnite's trend, PUBG enters the stormy crossover waters. In the 1.7 Update, you will journey to the violent, magical, and charming world of the League of Legends.
According to the plot, a new location is being discovered — Mirror Island. You're welcome to explore this terra incognita, but keep in mind: this place is unstable and also full of anomalies.
Once you interact with a Wind Wall, you will be teleported to one of the cities from the Arcane series: Zaun or Piltover. Both locales are grotesquely gorgeous, and you can finally explore them in the POV mode while trying to dodge bullets and some weird impulse-energy bolts.
There's a huge collection of new cosmetics as well. For starters, when entering the LoL dimension, you can turn into one of the available LoL champions, including Vi and Jayce.
Weapons will also get new cosmetics with colorful finishes. As for their specs, some weapons got balanced. This includes SLR getting a higher recovery speed, Mini14 producing more damage at long distances, etc.
A new trick — The carry function — allows reviving your fallen teammates in a safer part of the map. And, a whole caboodle of old modes will return with the update: Survive Till Dawn, Vikendi, Payload 2.0, Metro Royale: Reunion, etc.
The patch is pretty heavy. Android gadgets need to have 690 MB, while for iOS the requirement is even bigger: 1.68 GB.
Even though the update is already available, it may be blocked in certain regions. If you struggle with downloading, don't worry — odds are it will come to your area a bit later.
With the PUBG 1.7 Update, you're invited to the bizarre and majestic dimension of LoL. However, some players didn't like it. What do you think of this crossover? Let us know in the comments!