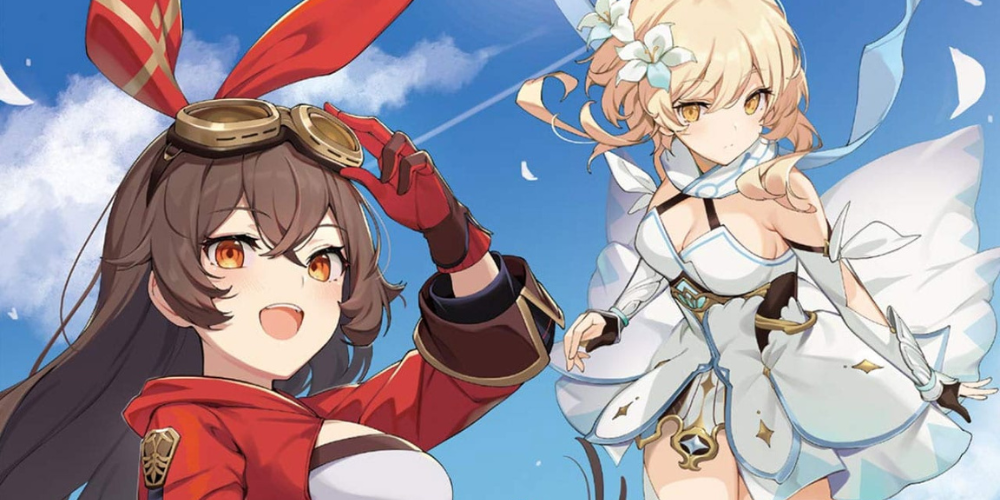 Read Genshin Impact Manga Last Chapters in Fan Translation
Few people know, but the release of Genshin Impact was preceded by the launch of a 16-chapter manga. It revealed the background of the plot, heroes, and features of the regions. Unfortunately, only 13 parts were translated into English, but the fans filled this gap and created their own translation of the last chapters.
The Genshin Impact manga was released a couple of years before the game, and it would be better to read it at that time to understand the world. However, now you have a unique opportunity to read the full text. For some unknown reason, HoYoverse, the project's creators, stopped releasing the English translation. The last three chapters are only available in Japanese, Chinese (simplified), and Korean. For English-speaking fans, the manga's action ends at the most interesting place — the final battle.
Luckily for this audience, one Twitter user named AseriaSallaria decided to fill this gap by translating the remaining three chapters into English. Now everyone can read them on Mangadex and learn more about the Sumeru region, supplement their knowledge of Mondstadt, and study the relationship between all the characters in detail. We are sure that now you will be able to look at the game's events from a new angle and will definitely be able to get the plot depth.
It will be more enjoyable for you to play the game when you understand the context of some events and the characters' true motives. Moreover, the developers have repeatedly confirmed that the manga is canon, laying the foundation for the whole lore. Don't let the fact that they have no official translation stop you from reading the last chapters. The entire community created the fan version, so there is no doubt about its quality.
Did you read the manga before you started playing? Maybe you have already read the last chapters? If yes, did you like the translation?