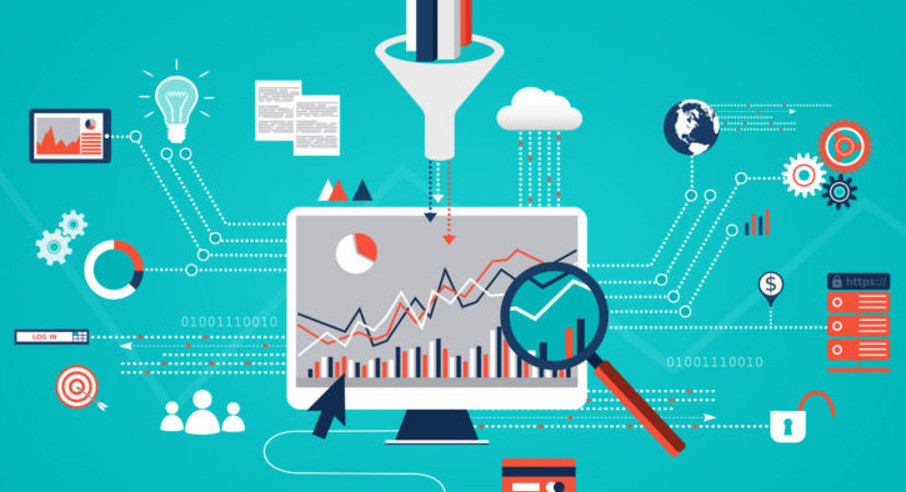 Real-Time Analytics for Your Pins
At the end of July, Pinterest added real-time analytics for your Pins. Users can now see this tool in the mobile app. The ability to check data with a smartphone at any time should encourage many users to use not only the web platform.
This update will be especially useful for marketers. A new feature in the app was added just before the holidays, which is very convenient for business. Although it does not allow you to see the overall user engagement for the month and does not have access to age and gender filters, the basic view data for your Pins will be updated each time you log into the app. In general, you can evaluate the overall response of users to your particular Pin at any time.
The mobile application allows users to monitor their performance on the service. Real-time data analytics allows you to develop pin strategies. However, do not rush to take on small tweaks and make changes, as this can lead to over-optimization. Resist reflex reactions so you don't degrade your performance. A tool that analyzes in real-time can be а great benefit if you use it wisely.
Few apps offer a real-time analytics feature. You can view hourly user activity for the last 24 hours. By checking the number of clicks, you can understand which Pins are popular and place more of them. These photos will increase traffic to your site.
Pinterest actively provides new business opportunities. Whereas previously activity metrics were only available on the web platform, users can now analyze the popularity of their Pins using smartphones. Of course, such analytics is intermediate and not always 100% correct, but it is suitable for certain purposes and can improve performance. Have you already installed the mobile app? Please, share your experience of using it.