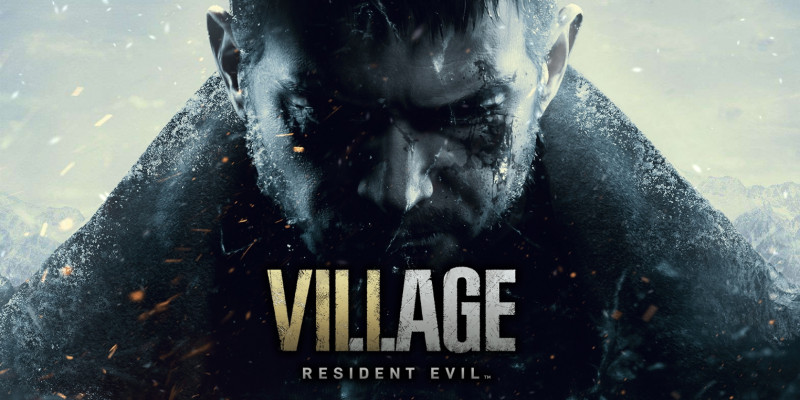 Resident Evil Village Demo Available for Free and for Longer
While demos are not as ubiquitous now as they were some ten years ago, Resident Evil Village became an exception. It's not the first time Capcom opens a portion of the upcoming game to the players' community, and another demo round starts early in May.
Too short, too little, the fans said. Capcom heard their laments, so they will have more time to get their hands on the new demo. The playable terrain will include the village and the Castle Dimitrescu (somewhere in Romania, right?) Not much probably, but, given that the demo will only let you in for 60 minutes, that's more than enough to look at visuals, mechanics, and stuff. There will not be enough time for spoilers, because the main story will take from 13 to 16 hours. In addition, this time it is described as an "open world" game – though in theory this would mean multiple endings that have to be embraced by the sequel.
The week of free access to the game will start on May 2, at 1am BST, and end at the same time on May 10. During this time, anyone will get a taste of Resident Evil Village for an entire hour. Though originally Capcom only planned to release a demo for PlayStation 5 owners, it will be available for anyone, no matter if you play on PS4 or PS5, Xbox One or Xbox Series, or even on PC.