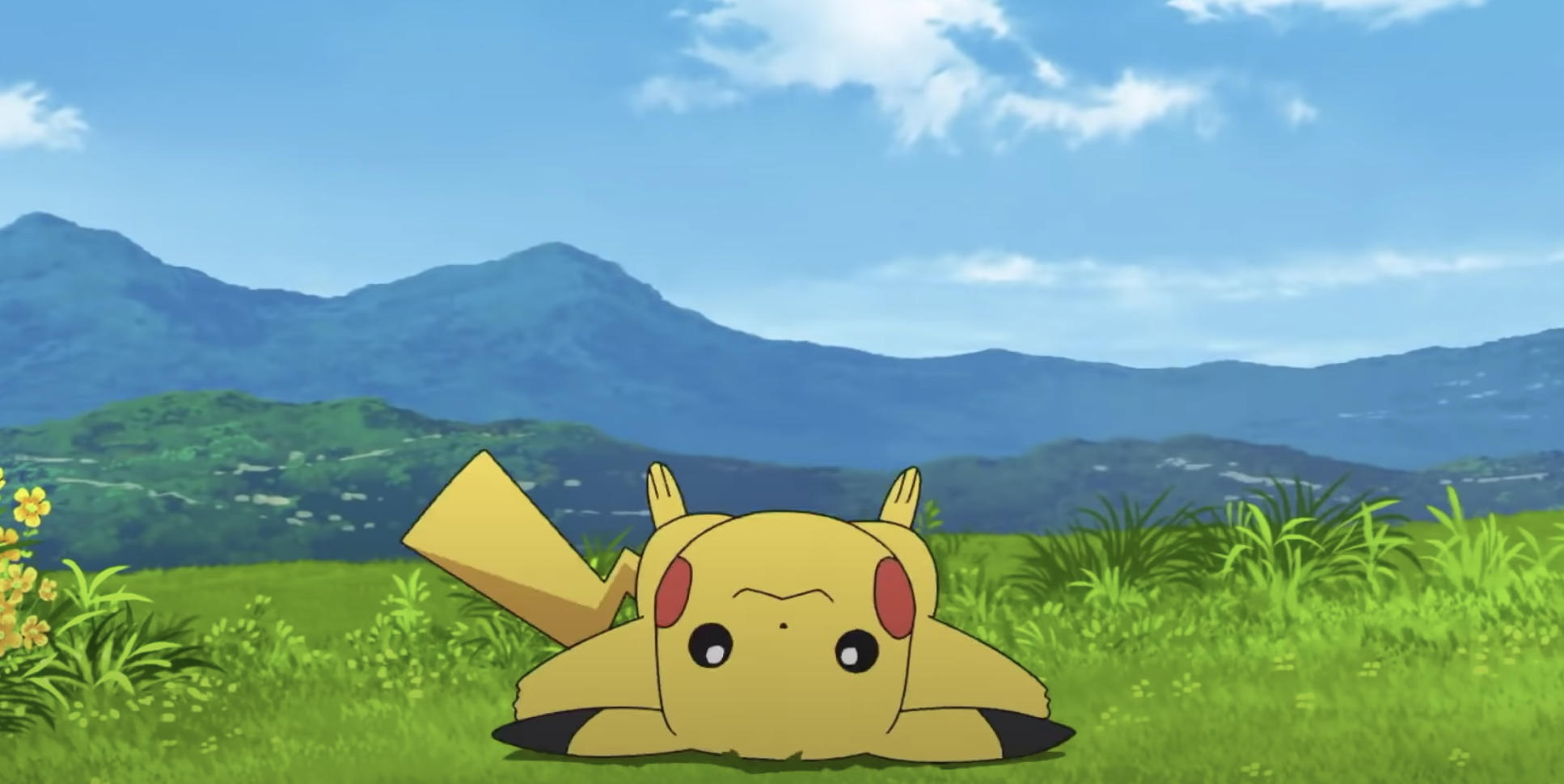 Rumors: Netflix Is Working on Pokémon Series
The adaptation of popular computer game plots in the form of TV series is still gaining momentum. On this wave, there have been rumors that Netflix has taken on another series in the Pokémon universe lately. Although the game about pocket monsters is considered a niche product, it still has a fairly extensive fanbase. So, the prospects for such a project are quite bright.
What is known about the show at the moment? According to the journalists of Variety magazine, it is in the very early stages of production. It means which of the actors is invited, what the plot will be, and when the launch is planned is not clear. In general, the representatives of Netflix themselves have not yet made any statements regarding the fresh rumors that have appeared.
According to the latest information, Joe Henderson, the co-runner of the Lucifer series, was involved in the project. He was promoted to executive producer and screenwriter. It is planned that the new Pokémon series will combine live-action filming and animation in the spirit of Detective Pikachu. By the way, the film paid off and grossed about $433 million (with a budget of about $150 million), so the idea may well be continued. Considering that the popular franchise has a 25-year history and an incredible amount of very different content, the creators should not lack awesome ideas.
The Netflix library already has projects based on popular computer games. For example, the second season of The Witcher is currently in production, Resident Evil has recently been released, and an anime series based on Tomb Raider is also planned. However, some are skeptical about rumors on this Pokémon project since Netflix had previously negotiated about adapting Legend of Zelda, another Nintendo game. Unfortunately, this idea has never been realized.