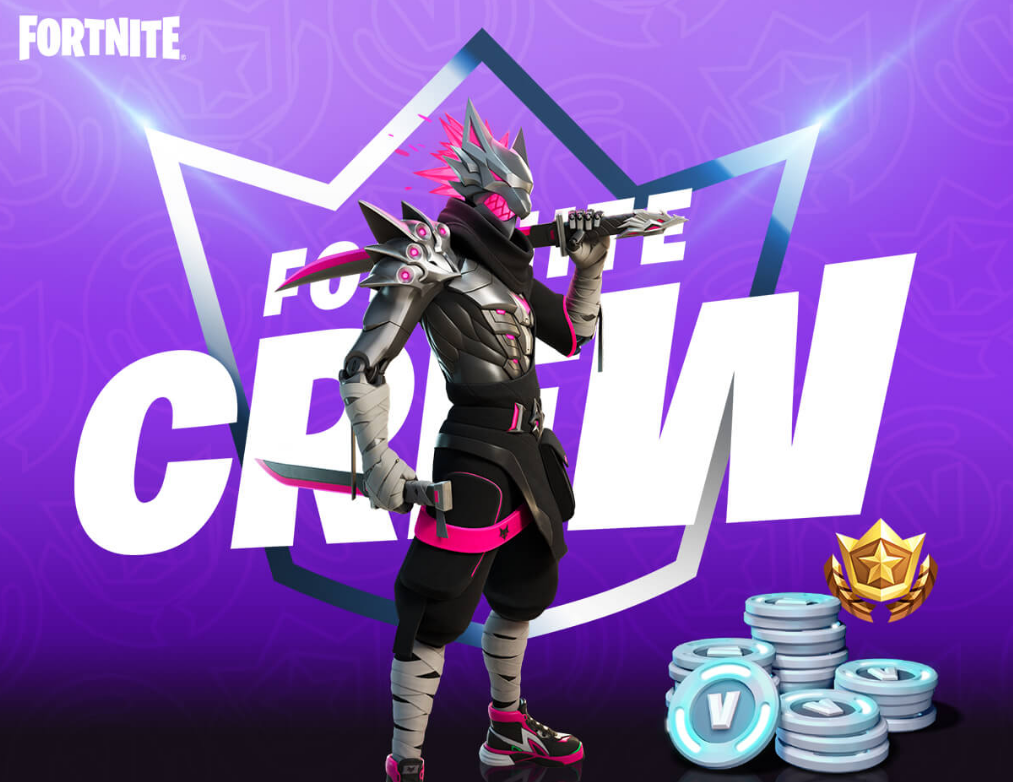 September's Forntine Crew Set Is Revealed
The most recent Fortnite subscription refresh has brought about the first skin to be presented to the game's fan as part of The First Shadows bundle. There's a total of three characters that go under this name, although only one has been revealed so far.
The first skin to be introduced to Crew Pack subscribers was The Burning Wolf, Midas's enforcer who's best known for his knightly mastery of the sword. The other two skins are referred to as Chaos Origins, the redeemed one, and Sierra, the first to be pardoned by Midas. Legend has it that The First Shadows were Midas's original operators before the time of shadow came. Now you can experience them all as part of the game as long as you are subscribed to receive the Fortnite Crew pack.
Players will most probably see the remaining two appear this fall, the last one being scheduled for November. With September's update came a more detailed drawing of what the much-awaited characters will look like. Previously, the announcement held a pink-and-black sketch.
Upon releasing the first of the three skins, however, Epic posted on its official Twitter page a somewhat more colorful and elaborate drawing. If you look at it closely, you might notice that only one character, Sierra on the right, has undergone significant image changes over the period. While she used to look very much like a normal human woman in the sketch, we can now see someone wearing a dark and eerie-looking mask with burning red eyes.
Those who stay subscribed throughout the three months can expect a bonus from Epic. The company has promised an extra style for each of the three skins in November. Have you already received your Burning Wolf? Or are you just thinking of getting a subscription before you've missed the entire pack? Share it in the comments!.