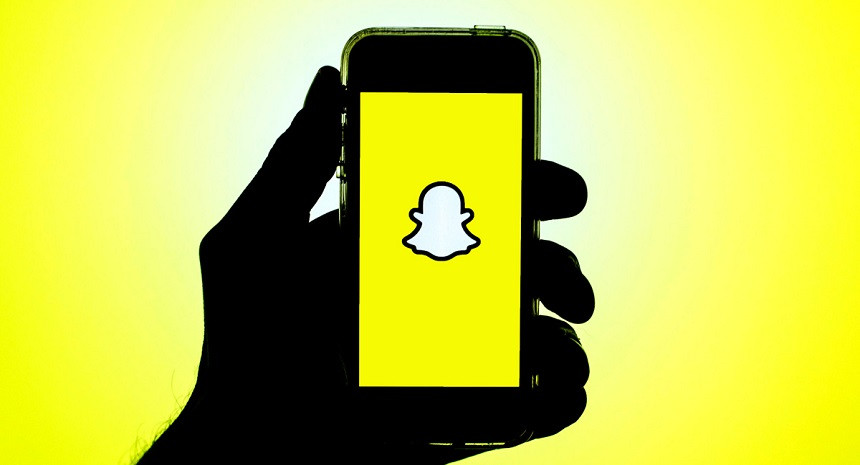 Snapchat AR Camera Now Identifies Objects Around You
Snapchat began as a messenger with advanced privacy features and an unusual interface and slowly became a launchpad for innovations, like real-time filters and personalized emoji. Now Snapchat introduces something even more amazing: an advanced AI that recognizes objects around you in the AR mode.
On Thursday, August 26, Snapchat rolled out a new feature named simply Scan. To use it, you need to launch the camera module (the central button), switch to the rear camera, and tap or hold the button below the shutter in the camera mode. Then it will detect objects it's taught to detect and make its AI-based suggestions.
Though AR scanning is nothing new, it has mostly been character-oriented. We've seen OCR features by Google and other major or specialized developers. Snapchat scans and detects the world itself and detects familiar elements which are so far not numerous. Yet, they may be helpful in certain situations.
For example, if you scan a dog with Snapchat, the AI can detect its breed, even if it's a half breed with distinct features. There is a built-in plant recognition system that provides rather precise results. Among the most demanded, though, we'd name clothes recognition. Snap an item, and Snapchat will tell you about the product, the brand, suggest a similar one, and tell you where to buy it. The same can be done to cars and wine: AR will recognize and recommend.
The developer will announce more features in the near future. Snapchat does not have to develop these recognition systems from scratch: it collaborates with specialized projects that have already put much effort into it. And this means Scan will soon gain even more power, with new features added silently, so you notice them when you actually get to use them. This innovative manner is what we love the most about Snap.