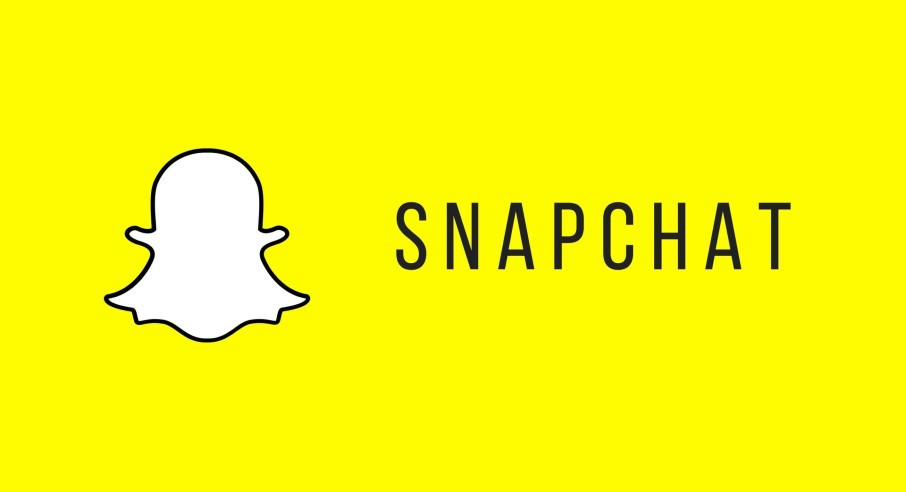 Snapchat Goes Musical With a Deal With Sony
A new agreement between Snapchat and Sony Music will make the messenger almost identical to TikTok. Let's check the new feature.
Sony Music Entertainment and Snapchat have made a deal. Now, the company's music catalog — which includes a myriad of artists working in all genres possible — will be available for the creative Snap users.
The app promises to release the feature as soon as possible, giving no extra deadline yet. And the music will be available via a set of creative filters, as we've learned.
For instance, one of those will basically deliver the lip-syncing option, making you look like you're doing a fun karaoke of sorts.
Another filter will put you in the shoes of a music video director. Using it, you and your buddy can star in an animated video, vibing and doing all sorts of antics to a specific music track.
As you can see, Snapchat is entering the turf of TikTok. The rivalry becomes even more intense, as Snap offered the "reward money" to the most viewed creators. Those who can generate millions of views monthly can get from $10,000 to $25,000.
The last year, the messenger has launched the Sounds feature. At the current minute, it has amassed 77 billion views. It's not even close to TikTok's stats, which generates 1 billion videos daily, but still something.
YouTube is eager to rival TikTok and Snap as well. The platform has been promoting Shorts with dogged perseverance lately. The Shorts authors were tempted to join the creative marathon with the $100 million money pool.
In the meantime, TikTok doesn't see it as necessary to incentivize its creators with money, offering a fixed share from the ads revenue.
Soon, you'll be able to film quirky dance videos with your friends right on Snapchat. Do you like the idea? Do you think we need that many versions of TikTok? Let us know in the comments!