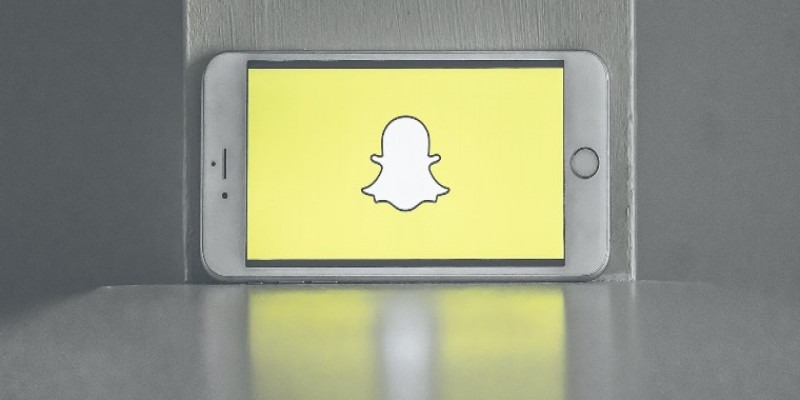 Snapchat Launches New Adorable 3D Snaps
Just in time for Valentine's day, Snapchat launched a new 3D snap. The 3D snap feature is available in the app for iOS and Android. In order to use the 3D snaps, Snapchat users must download the latest update to the app. With the 3D snap feature, Snapchat users can take selfies in 3D. Snapchat has been making a lot of changes, including updating its design, adding new filters, and introducing new features.
In addition to the 3D snap feature, Snapchat has been testing new changes to the Snapchat design. Recently, Snapchat introduced a new design, which includes a new vertical layout.
The 3D Snaps feature 30 different filters that can be used to transform a 2D photo into a 3D one. The filters are called:
Magic
Lumen
Fracture
Black and white
Lithograph
Anaglyph
Negative
With the 3D Snaps, users can take a quick selfie and turn it into a 3D masterpiece. The 3D filters make the photo look like an old, vintage Polaroid.
To use the feature, open the Snapchat app, click the camera icon and swipe the filter icons at the top of the screen. Now add a filter to a 2D photo and click the blue camera icon to take a Snap. Users can also select one of the filters to add to the bottom of their screen while they're taking their photo.