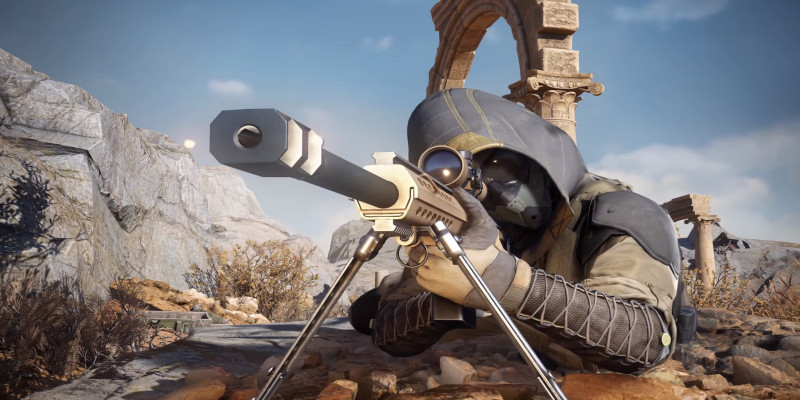 Sniper Ghost Warrior Contracts 2 on PS5 Delayed
The next entry in the Sniper Ghost Warrior will be released in time on all the platforms… except Sony PlayStation 5. CI Games, the developer of the popular tactical shooter, did not specify the problem, only mentioning some "technical issues". On other platforms, the game will be released on June 4, as planned.
It is a disappointment of a sort, because Sniper: Ghost Warrior series have been improving constantly, and the first Contracts was received warmly and positively by both critics and players. Still, before the game finally hits the PS5 store, there will be already enough reviews by players on Xbox Series (the experience on which must be similar, even if not exactly the same). Gameplay trailers are already out since March, and they impress.
The game will be set in a fictional Middle Eastern country and feature a lot of fantastic equipment and weapons. It's still a sniper sandbox, but this time you have a lot more weapons to choose from, and the range is up to 1 kilometer, which impresses (and implies that the map is much larger). No wonder that making it right on the level of visuals expected from PlayStation 5 didn't go as smooth as expected. Still, the players wait to get to play the game… or at least to be sure about the delayed release date.