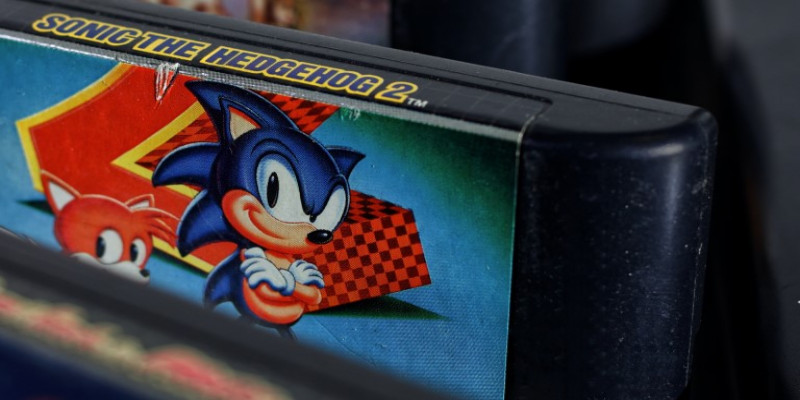 Sonic the Hedgehog Collection May Be Leaked for PS4
The Sonic series enthusiasts seem to be getting exciting news – there is a rumor that A Sonic the Hedgehog collection is about to be released. The site that has recently given information on the Sonic Colors Remaster reportedly leaked the new collection for the PS4. Currently, there is no confirmation from the official developers, but it all seems quite realistic.
If you are a fan of the Sonic series, you know that there are constant rumors associated with this game and its potential releases. Just recently, we heard some rumors about a Sega Genesis Sonic collection and now there is new information coming in.
Just in April, the site named Sogamely provided information about the possible Colors Remaster, and now we can see the Sonic Collection EU version also listed on the site. According to the leaker named Zippo, both Sonic and Knuckles and Sonic the Hedgehog 3 will be re-released this year.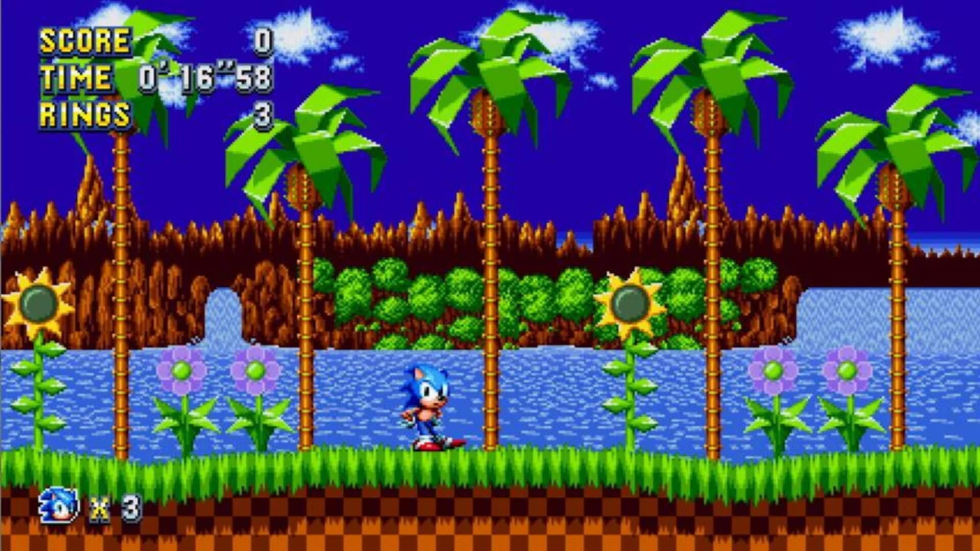 It's interesting to see that the only platform mentioned on Sogamely for the Sonic Collection is PS4. It's difficult to say why they listed only one platform, as it's more than likely that if a rumor is real, the game will also be available on Nintendo Switch and Xbox.
A lot of fans of the game are eagerly awaiting the E3 2021 event to hear about their favorite character. While we still don't know whether we will hear something about the game, the rumors seem to suggest that there will be some announcements in the near future. It's a good idea not to take these rumors too seriously because none of them have been confirmed.
Do you play games in the Sonic series? What are your favorites, and why? Tell us what you think about this rumor in the comments below. Share this article with others who may be waiting to hear some speculations about the series.