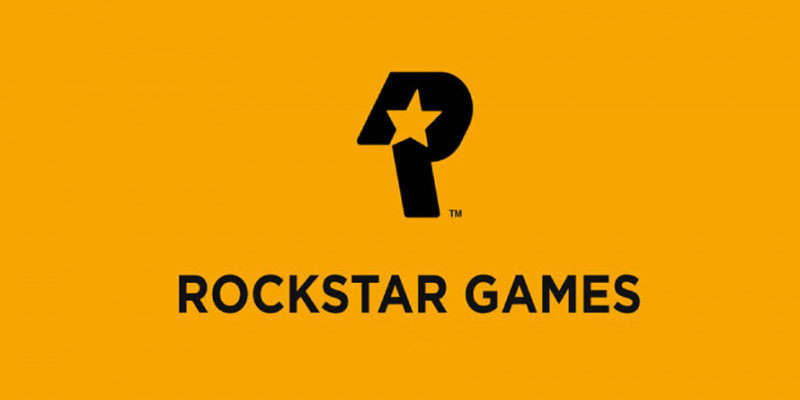 Strange Things With Rockstar Games
On April 19th all Rockstar Games were suddenly wiped out of the Steam. And then they returned a few moments later — what doe sit mean?
Last Monday, Rockstar Games collection basically did a Copperfield's trick. The entire catalogue of the studio disappeared briefly. And then returned in just a matter of a few minutes.
It looks like the online game store had a textbook server error. It could be related to the game listing, which could provoke the RS game collection collapsing.
But what was actually cool — and also a bit eccentric — that some of its archaic games returned from oblivion.
The likes of Grand Theft Auto V and Max Payne 3 were joined by such old-time legends as GTA I and II, as well as Midnight Club 2.
If you were on Steam at that moment, you could snatch a copy of these games. For instance, Midnight Club is an insanely atmospheric street-racing game, which snatched the geist of the 2000s perfectly.
But you still can get the two first GTA games for free though. The Rock Star's official website still lists these titles and the best part is that you don't need to pay a dime. But be prepared for the top-down view — some inexperienced players get dizzy from it.