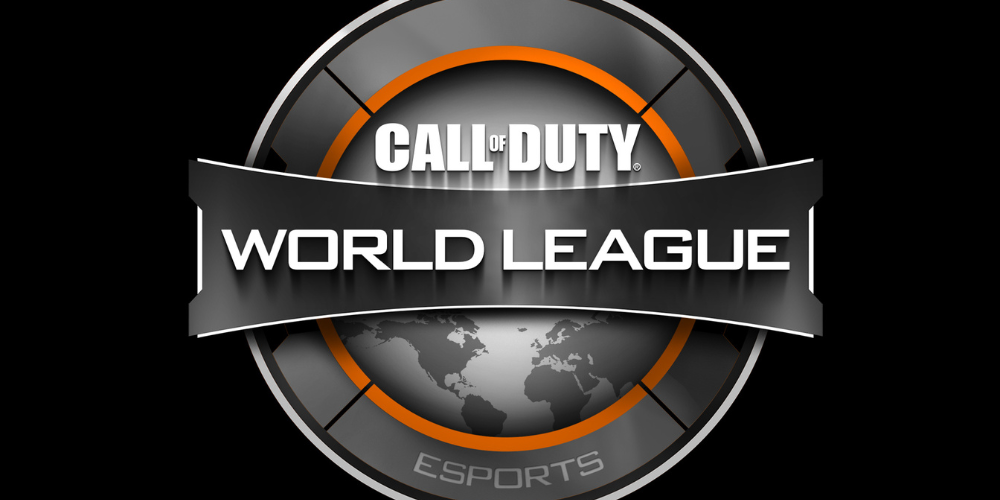 The Call of Duty League Bids Adieu to Europe Completely
Activision appears to be struggling to establish a connection with European audiences in the Call of Duty League, as shown by continuous rebrands and team relocations.
The Paris Legion transferred to Las Vegas prior to the commencement of the previous season, and now, the London Royal Ravens have also moved from Europe to the USA, rebranding as the Carolina Royal Ravens.
The rebrand is somewhat peculiar; the moniker Royal Ravens was due to the team's geographical connection with both the UK monarchy and the historical significance of the ravens at the Tower of London. Despite moving to Carolina, also known as the Queen City, the team aspires to keep 'Royal' in their name. However, retaining 'Ravens' appears to be a tenuous link at best.
"We are thrilled to announce that our team is relocating to Charlotte, North Carolina, also known as the Queen City. The Carolina Royal Ravens will be driven by the energy, culture, and spirit of the Carolinas.
Hearty thanks are extended to our London supporters. Your boundless enthusiasm for our team and the games we've played, from hosting the inaugural CDL Major in 2020, right up to this moment, is unparalleled. We remain eternally grateful for the four years we've spent representing the UK, and your unwavering support."