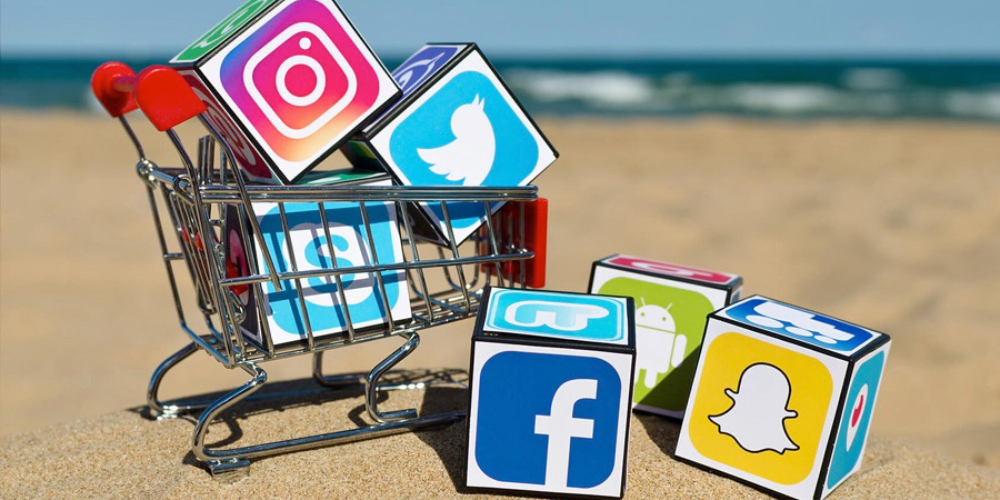 The Facebook Effect: How Social Media Platforms Change User Behavior
Social media can have a powerful effect on user behavior, and no platform is immune to the changes. Last week, Snapchat experienced a surge in negative reviews following the release of its "My AI" chatbot feature, demonstrating how platforms can unwittingly push users to react. Though Snapchat is learning this lesson the hard way, others – like Meta – have long been grappling with the challenges of inserting intrusive features.
The main issue with the My AI chatbot was its intrusive placement at the top of the user inbox. As a primary platform for personal interactions, it was seen as a violation of user privacy. Users also raised concerns about the amount of information that the AI was able to reveal about them. As a result, the average US App Store review plummeted to 1.67, with 75% of reviews giving only one star.
These challenges are not unique to Snapchat. In 2016, Meta attempted to implement Messenger Bots as a way to engage customers, but it was met with largely negative reactions. Similarly, when attempts were made to add in games, it was viewed as an unwelcome distraction from personal conversations and, eventually, abandoned. This is in stark contrast to China and its use of WeChat for almost all daily activities, though this concept has yet to gain traction in other parts of the world.
Elon Musk's ambitions for Twitter, turning it into an 'everything app' have also been met with hesitance due to users' resistance to changes that impinge on personal communications. As we have seen with the recent Snapchat backlash, this resistance to intrusive features is powerful.
Social media platforms can have a powerful influence on user behavior, as Snapchat has learned the hard way. With this in mind, it is critical for platforms to approach changes with caution, ensuring that any added features are in-line with user preferences. It is also important that users are given the autonomy to remove unwanted features, giving them control over their experiences. Only then can platforms make meaningful changes without risking intrusion.