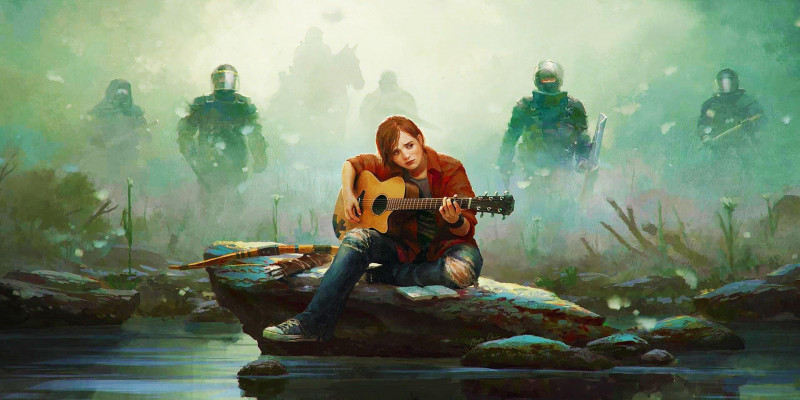 The Last Of Us 2 to Support 60 FPS on PS5 with the Latest Patch
The Last of Us 2 is no more a new game, but still a highly playable, and even those who's been through it can enjoy the new features brought in by Naughty Dog. According to Arne Meyer, the director of communication in Naughty Dog, the developers are about to roll the patch that enables 60 FPS mode on PlayStation 5.
The players will still have choice between the good old 30 FPS and the brave new 60 FPS, plus the resolution grew higher as PS5 allows it. Given the new hardware that enables the game to look better in any way, the promise seems quite realistic, and the pleasure promised is worth a shot. The postapocalyptic landscapes will look even more detailed, the characters will move smoother, and the controls will let you operate with more precision. In case you had any doubts, it's out for free.
They say it's just the beginning of reinventing the game. The developers of The Last of Us 2 have been exploring the hardware of PlayStation 5 since it became available and found many more ways to improve the performance. This means The Last of Us 2 will become an even more gorgeous experience. If you have not given it time since its original release in June 2020, maybe you should try it on PlayStation 5 already and enjoy all the new features the publisher hints at.