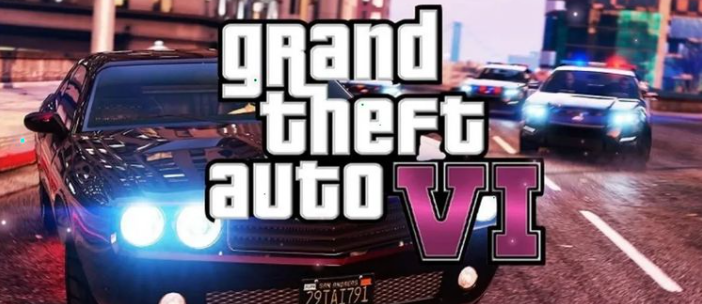 There Is to Be GTA 6! Rockstar Confirms the New Game is Well Underway
Rejoice all those of you who thought this day would never come! Rockstar has made a semi-official announcement – there is to be a new Grand Theft Auto game! Given that the series fans have had to wait for almost a decade to hear this, the developers promised to outmatch what had been delivered within the iconic video game franchise so far.
Most fans could not believe their eyes when they saw an official Rockstar Games tweet breaking the terrific news. In its post submitted on Friday, February 4, the studio began by thanking its loyal fans for showing their continued support and never giving up hope to see the next entry in the series. Apart from sharing some details about the Grand Theft Auto 5: Enhanced Edition, whose PS5 and Xbox Series X release is scheduled for March 2022, the post contained a short message in which Rockstar announced the arrival of the sixth mainline GTA game.
Understanding that fans were eager to know more about the upcoming game, currently in active development, Rockstar assured it would release more details in the nearest future. Industry experts believe that the next Grand Theft Auto game will likely come out between April 2023 and March 2024 since it is usual for Rockstar to issue its announcements one year before the official release.
Also worth noting, PC gamers might have to wait even longer than that: GTA 4 and GTA 5 PC versions were not released until 8 to 12 months after the console games had arrived. It is possible that a full-fledged announcement of GTA 6 will take place in fall 2022, and that is when we will learn more details about the planned release.
Are you excited about the news? Tell us in the comments what you think the new game will look like and when it will arrive! Also, feel free to share this post with your friends if they are GTA fans like us!