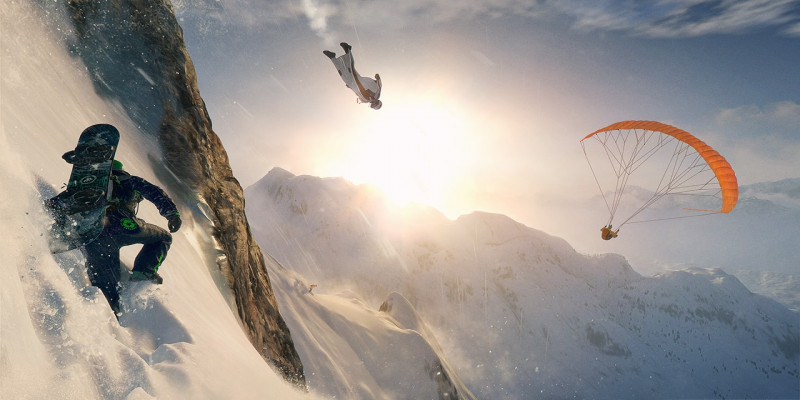 Three Great PC Games Gone Free In 2020
While the New Year celebration still delivers lots of gifts already announced, Epic adds even more to the basket. Its initiative named 12 Days of Free Games is still on, and it's even more than the name assumes, lasting for a full fortnight (pun intended). The three games will remain free until January 9, 8 AM PT. All it takes is an Epic Games Store account.
Darksiders I & II
The offer includes the first two Darksiders games. This post-apocalyptic series started back in 2000 and still remains one of the most influential games of the genre. Controlling the Apocalypse rider War, you change the way the end of the world comes. In 2020 the original games would seem obsolete, so the versions offered in Epic Games Store are remastered. They are Darksiders Warmastered Edition and Darksiders II: Deathinitive Edition (see the names? The names!)
As for the game mechanics, they are basically hack-and-slash, set in an impressive atmosphere. They are high-rated, as for the release time, and the sequel is rated even slightly better than the origin. The third installment, released in 2018, is a step ahead from the original dilogy, and the latest one, Darksiders Genesis, is even further, with an updated top-down perspective and some RPG elements introduced.
Steep
The third game in this offer is Steep, an extreme sports simulator released by Ubisoft in 2016 – quite a fresh one. It's about skiing and snowboarding but pays some attention to base jumping, sledding, paragliding and so on. Not as epic as Darksiders, this game is also worth some attention, especially while it's offered for free.
Get It While The Offer Is Hot
Still reading the article? Better share it with other gamers and grab an offer each!