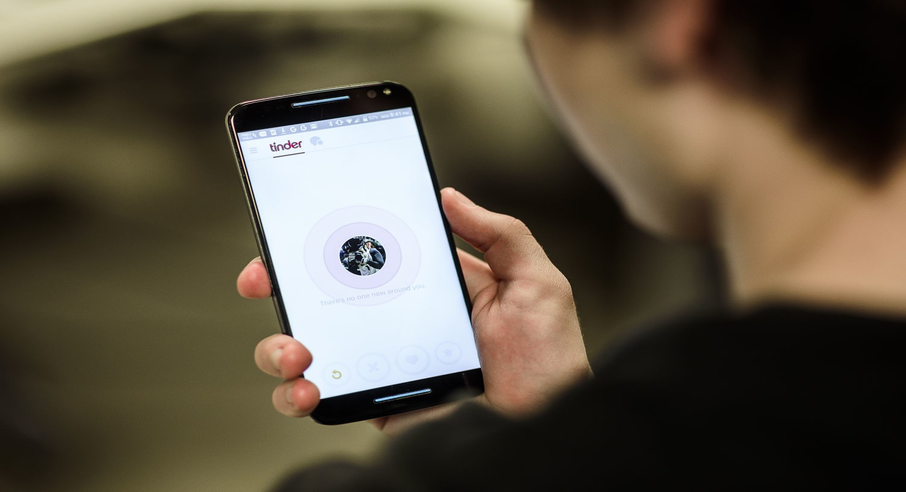 Tinder Changes Its Approach to Abuse Reports
Tinder has recently announced a series of updates goal of which is to prevent and handle abuse reports more professionally and effectively. The close cooperation with the organization RAINN (Rape, Abuse & Incest National Network) has brought good results to the company.
Following this partnership, Tinder has led team training for its employees. The staff learned more about abuse and harassment survivor behavior and how to detect abuse reports even when they have minimum details. This training became a mandatory part of Tinder's process of employment.
In the app itself, survivors will have access to report the offenders they've unmatched with; they also can choose to receive the details about how the report was taken. The process of making the report will be more protected. Crisis Text Line will be launched in the Tinder Safety Center. Users can also check their matches with Garbo, which specializes in background checks for abuse. Victims can now go to the Tinder Safety Center from any page of the app.
Tracey Breeden, responsible for Safety and Social Advocacy for Tinder, stated that the company takes a lot of responsibility in providing safety for its members. Partnership with RAINN taught the team a lot of valuable information that will be implemented into the app.
These safety updates followed after the 2019 report that focused on the number of sexual predators using Tinder and apps owned by its parent company. Tinder has taken a lot of actions to protect its business from Bumble's growing audience across the dating app market.
Hopefully, these changes will bring us good results. Do you think Tinder will benefit from this partnership? What other updates can the app add? Share your opinion in the comments below.