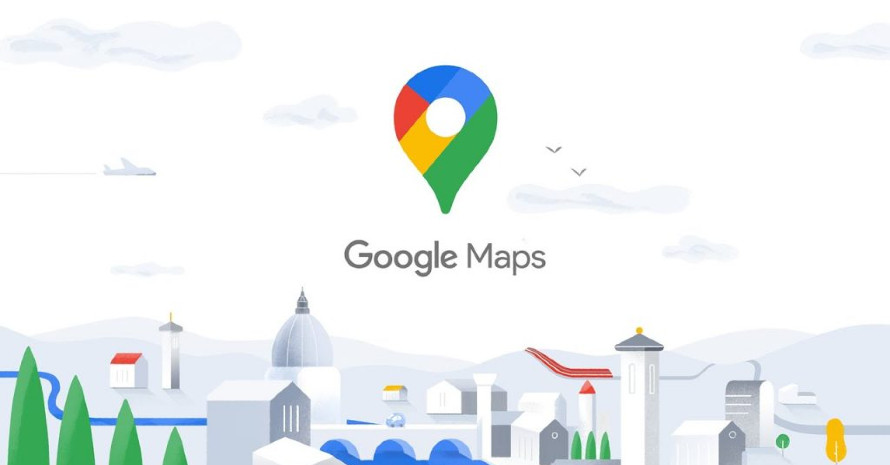 Toll Costs Might Appear on Google Maps
The new feature that Google is currently busy with will show the toll costs while you are on the road. The Google Maps app will receive the new function. Waze has been working on it since 2019, according to the Android Police.
The message that came from Google Company is clear and understandable. All the members of the preview program Google Maps will be able to check the prices in the future. This is the main feature that is next to being released in the app.
The developers have already sent surveys to each member of the program asking about the Google Maps service. Users were able to share their thoughts on the app's tweaks. They could write down suggestions about the appearance of the toll costs on the map. According to the preview program's participants, the new service will show the toll fees for a whole journey. It will provide information on the fees for tunnels, bridges, and gantries. Nowadays, Google works on providing prices on the entire road and making them visible to everyone.
Google Maps has a wide range of the quickest routes available for travelers. If you want to use the eco-friendliest one, all you need is to ask Google for this. With the toll expenses, you receive additional features.
Google officials do not share more details on the new feature. We don't know how exactly it is going to implement the numbers on the map. We can only assume that they will use a Waze's system that reveals prices along the route, so you can check them out before entering them. Many users wait for this new feature, so they can use Maps without the need to enter third parties. This might significantly increase the popularity of the Google Maps app. It is possible that the new feature will change the way you plan your trip. If you want to avoid any payments, you will be able to pick a free route.