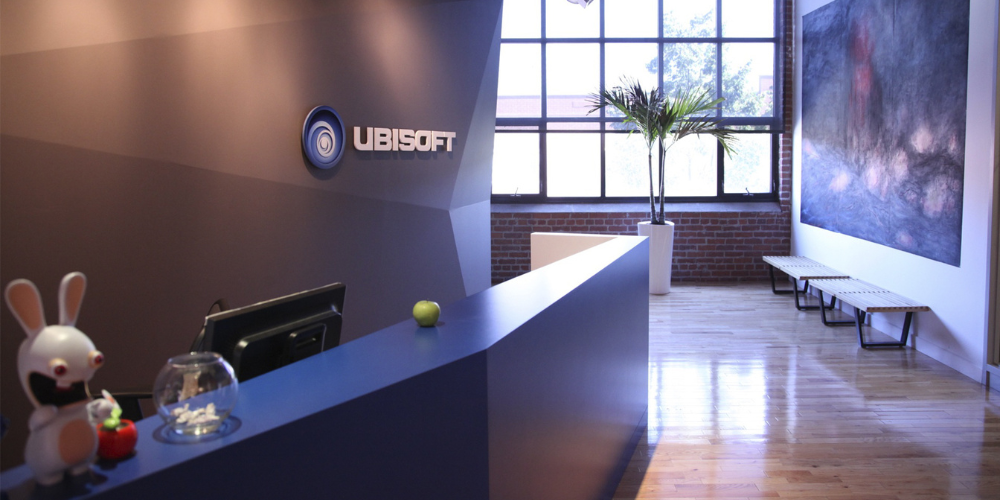 Ubisoft Undergoes Restructuring, Lays Off 60 Employees in Massive Shake-up
Ubisoft, a leading game development company, has recently announced a major restructuring process that resulted in the layoff of 60 employees. The decision comes as part of the company's ongoing efforts to streamline its operations and adapt to the rapidly evolving gaming industry.
The laid-off employees were part of Ubisoft's IT and support team, and the move is expected to provide the company with more flexibility in managing its resources. Ubisoft has long been known for its ambitious projects and top-notch games, but the industry's competitive nature has forced the company to make tough decisions in order to maintain its position in the market.
This restructuring plan is not the first time Ubisoft has reduced its workforce in recent years. In 2019, the company laid off around 50 employees as part of a similar effort to streamline its operations. The gaming industry has seen an influx of new players and competitors, making it more important than ever for established companies like Ubisoft to stay agile and efficient.
While the loss of jobs is always unfortunate, it is important to remember that such decisions are often necessary for the long-term health of a company. Ubisoft's restructuring is a clear indication of the company's commitment to adapt and thrive in the ever-changing gaming landscape. As the company continues to innovate and produce high-quality games, it is likely that new opportunities will arise for those affected by the layoffs.