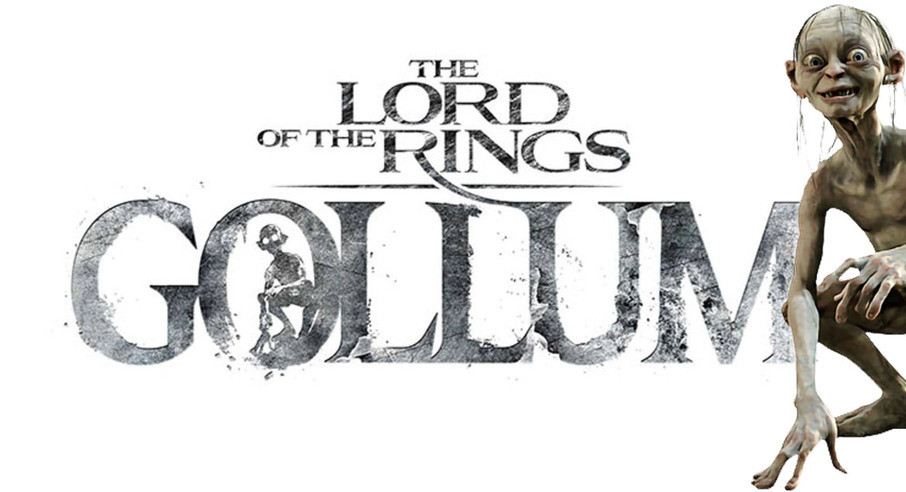 Unraveling the Mystery: AI Behind the Apology for the Troubled Gollum Game
It's a tale that merges the world of Middle-earth and artificial intelligence. The Lord of the Rings Gollum game, a title that has faced considerable criticism since its release, is once again in the spotlight. This time, it's not about the game's reception but about a public apology issued by the developers. The intriguing twist in this tale is the claim that the apology was written by none other than ChatGPT, a well-known AI software, according to sources speaking to the German gaming outlet GameTwo.
The Gollum game was a project of Daedalic Entertainment, a company that had high hopes of delivering an immersive LotR experience. However, upon release, the game faced harsh reviews and widespread disappointment, with many gamers calling it an "underwhelming experience." This led to Daedalic issuing a public apology. Interestingly, it appears that Daedalic was not even aware of the apology's content before its release, indicating that the publisher Nacon held the reins on this issue.
Details around the use of AI in penning the apology deepen the mystery surrounding Gollum's development. The game, which reportedly had a budget of around 15M Euros, faced numerous challenges during its creation. Several long-time developers were involved in the project, but as Paul Schulze, a former senior developer at Daedalic, pointed out, they "can't do magic" without adequate funds. This budget constraint might have led to the alleged use of AI in handling public relations to some extent. The decision to use AI, however, is not without its controversies, as it raises questions about authenticity and transparency in company communications.
Several technical issues also plagued Gollum, further marring its appeal. Due to time constraints, several characters and cutscenes that were supposed to be animated were left out. A key game mechanic involving character argument systems was also left unfinished, leading to a makeshift solution that fell short of initial presentations. The overall result was a game that failed to live up to the hype and expectations, leading to its current status as the lowest-rated game of the year on major review sites like Metacritic and OpenCritic.
In conclusion, the Gollum saga serves as a reminder of the potential pitfalls in game development. From budget constraints to technical issues and now the controversy surrounding the use of AI in public relations, it has been a roller coaster journey for the team behind this game. Regardless of these setbacks, the Gollum case could serve as a learning opportunity for the gaming industry to improve project management, budgeting, and public communication. The use of AI in crafting corporate messages is a novel concept, and it will be interesting to see how this plays out in the future.