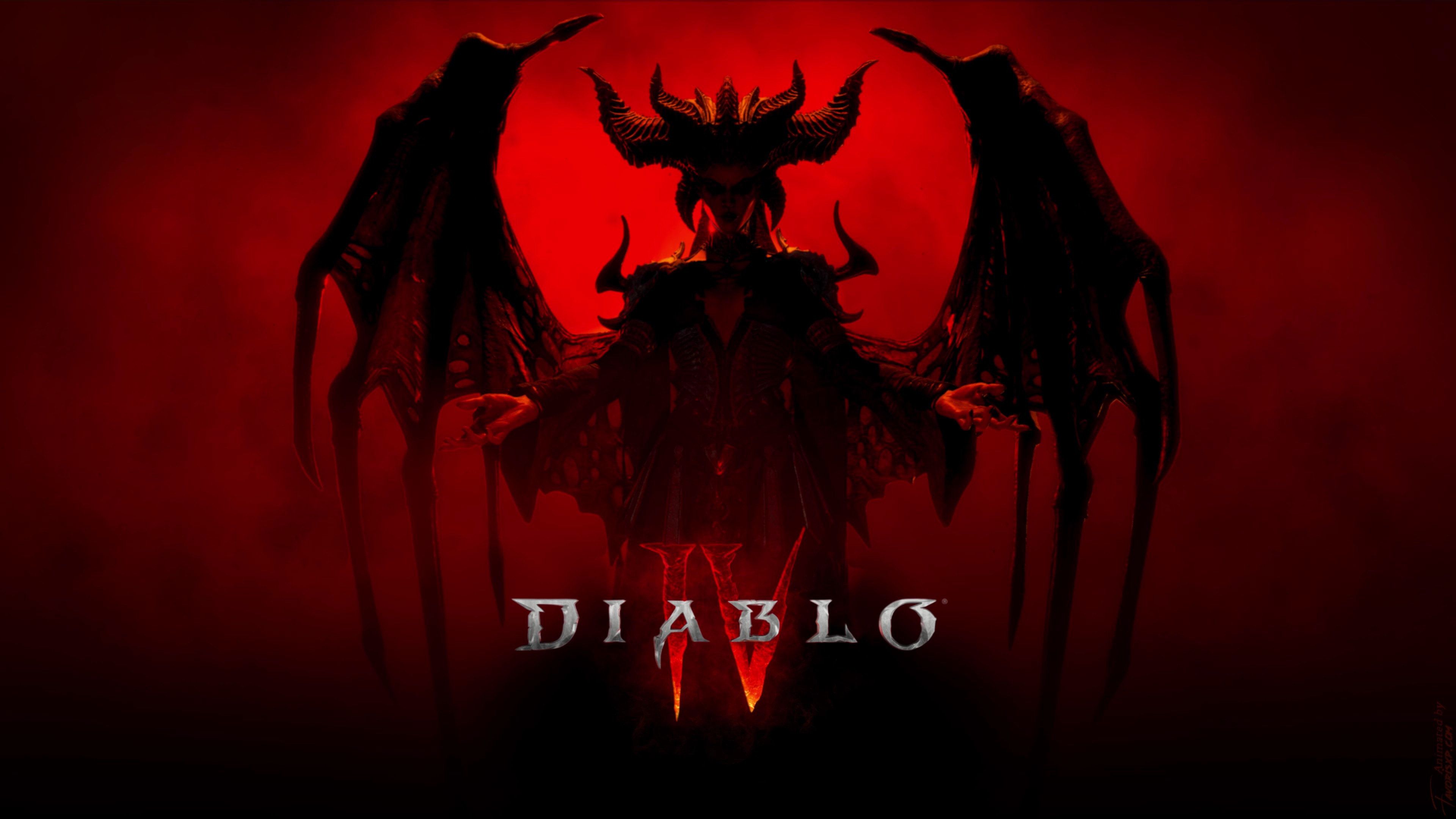 Unveiling Diablo IV Inspired Custom Liquid-Cooled PC That Uses Real Blood
A custom PC inspired by Diablo IV, the latest installment of Blizzard Entertainment's popular franchise, has been making waves within the gaming community. The desktop isn't just any other gaming PC; it's a liquid-cooled system that uses real blood as a coolant. This unique creation is the brainchild of a Danish company, G2A.COM, renowned for their innovative tech products.
This groundbreaking PC is designed to resemble a Necromancer, a character class from Diablo IV. It carries a chillingly dark aesthetic, with the eerie red glow of the cooling liquid visible through the transparent part of the casing. One may question the use of real blood in the PC. However, the creators have assured enthusiasts that the blood, which is mixed with a clear cooling liquid, is treated to prevent coagulation and ensure optimal performance.
The creators have gone to great lengths to ensure the design remains true to the Diablo universe. The casing features a series of custom-made, 3D-printed parts, which were hand-painted to represent the Necromancer character. The intricate details, along with the red illumination from the cooling liquid, make this PC a sight to behold, especially for Diablo fans.
The Diablo IV-inspired PC is not just about aesthetics; it also packs a punch in terms of performance. It is equipped with an Intel Core i9-10900KF processor, an ASUS ROG Strix GeForce RTX 2080Ti graphics card, a whopping 64GB RAM, and a 2TB SSD. This makes it a high-end gaming rig capable of handling the most demanding games with ease.
The Diablo IV custom liquid-cooled PC is a testament to the limitless boundaries of creativity and technology. It combines a unique aesthetic inspired by one of the most iconic gaming franchises with top-tier performance. Although the use of real blood as a cooling liquid raised eyebrows, it has undeniably added an extra layer of intrigue to this exceptional piece of technology. This creation represents a new frontier in custom PC design, where performance meets art in the most unexpected ways.