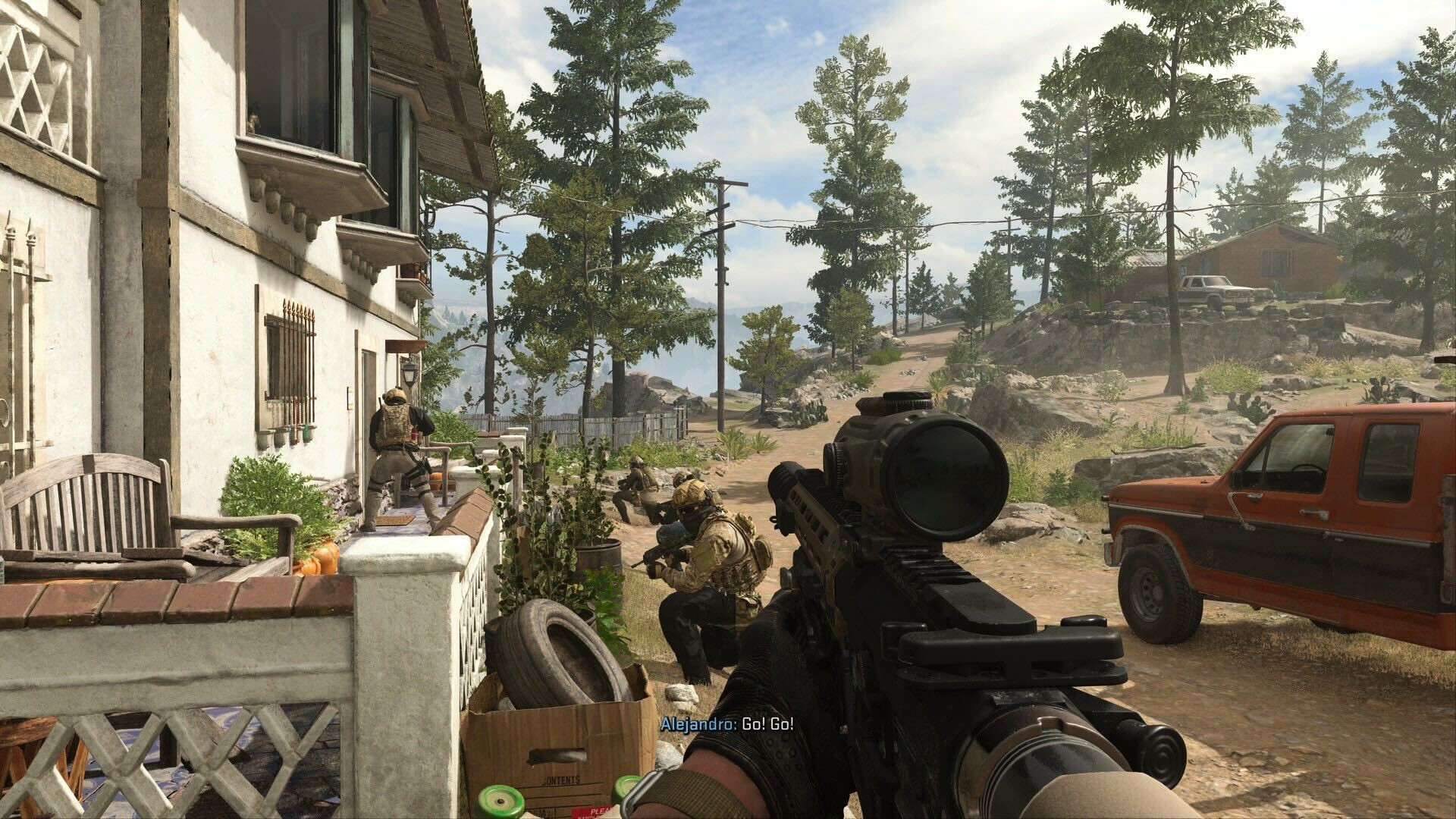 Upcoming Call of Duty: Modern Warfare III Promises Exciting Features and In-Game Reveal
In a recent announcement, gaming giant Activision confirmed the official release of Call of Duty: Modern Warfare III. The thrilling news doesn't stop there, as the company also revealed plans for an in-game event to fully unveil the game in Call of Duty Warzone 2.0 on August 17. Named "Operation Shadow Siege," the event is set to commence at 10:30 am PT and run for a duration of about 30 minutes, promising rewards for participants.
The detailed reveal of Call of Duty: Modern Warfare III isn't scheduled until the aforementioned event, but Activision and the developer, Sledgehammer, have graciously shared a few intriguing details about the game. One of the significant features being teased is the "largest Zombies offering to date" from the Call of Duty franchise. This implies that fans of the zombie mode in previous games can look forward to an even more immersive and intense experience in MWIII.
Furthermore, the game will include "new Open Combat missions," although Activision remained evasive about what this might entail. Speculations are rife that these missions could be set on Warzone 2.0 maps, adding another layer of anticipation for the game's release.
Anticipation for Call of Duty: Modern Warfare III is already high, with fans eagerly awaiting the in-game event for a closer look at what Activision and Sledgehammer have in store. The teaser of the features, including the promising Zombies offering and intriguing Open Combat missions, has successfully whetted gamers' appetite. As we look forward to the full unveiling of the game, it seems certain that Call of Duty: Modern Warfare III is set to bring some innovative gameplay experiences to the table, further strengthening the franchise's hold on the gaming industry.
As we count down the hours to the grand reveal, we invite you to tune in to the in-game event and be a part of this exciting moment. And don't forget, we'd love to hear your thoughts on the upcoming game and its teased features. So, what are you looking forward to most in Call of Duty: Modern Warfare III? Feel free to leave your comments below.