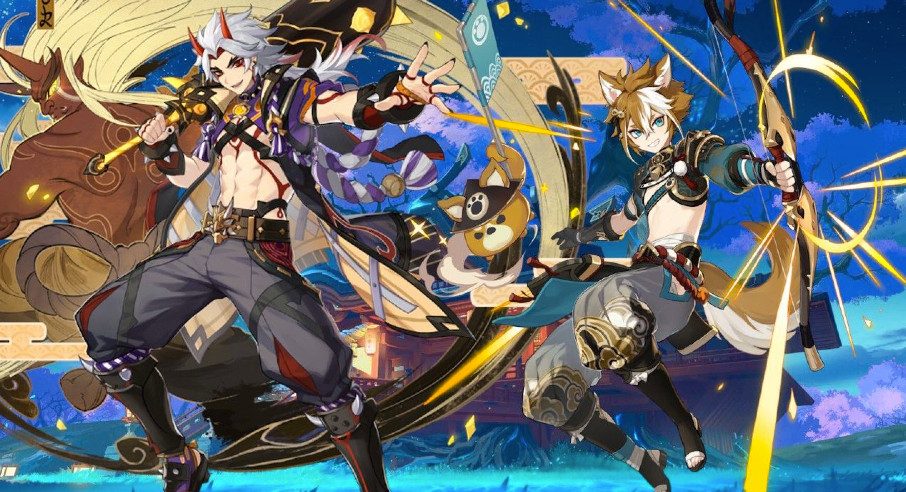 Update on Genshin Impact 2.3 Released
We can officially close the countdown for Genshin Impact 2.3, while there are still some major updates to come. The new version is highly discussed among players who were waiting for it once developers made an announcement. Meanwhile, the miHoYo company continues to reveal juicy details and more playable characters from the new version.
We finally meet Albedo and Eula again. However, Yun Jin and Shenhe will be available no earlier than in 2022. They are expected to come with a 2.4 update. Still, you will have plenty of entertainment to spend the time while waiting.
The new update was released on November 24. MiHoYo added more characters, weapons, and new quests. While the update was uploading, players complained about the inconvenience they met trying to enter the game. Developers rewarded players with 300 Primogems each for their patience. After a few hours, the first reviews began to fill the Web.
Much-awaited updates
Many players were aware of major updates since they were following the news developers generously shared with the audience. Yet, there were lots of surprises in the game apart from that. The most fascinating updates:
Gorou, the archer of 4 stars, and Arataki Itto, the Claymore wielder of 5 stars. Both of them have Geo abilities of vision. Arataki is the perfect choice for close combat;
Quests with rewards. There is an intriguing case of small animals' disappearance. It looks like you have to solve the mystery. During the quest you will meet fabulous dog warrior and will save animals if you are lucky enough;
There is a new boss in town. It is better not to meet him in the first place or you will not be able to continue your journey via the updated game. The boss can call a wide range of beasts to attack you.
Have you already checked the new improved version of Genshin Impact? How do you like it? Express your thoughts in the comments.