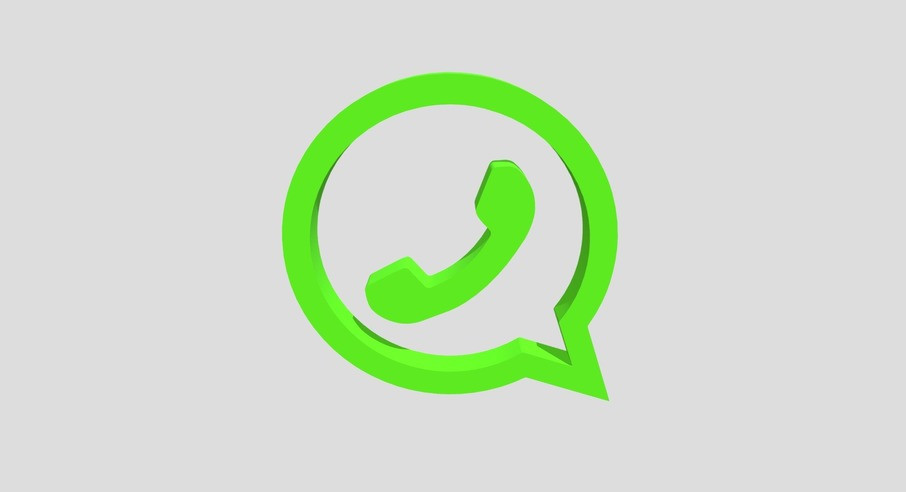 WhatsApp Introduces New Business-Oriented Search and Upgrades Payments
Messengers slowly become closer to social media, providing both group communication and possibilities business. WhatsApp is confident about the future of this shift, enough to introduce more and more business features. The next ones to come are improved business search and in-app payments.

This direction isn't exclusive to WhatsApp. Meta, its parent company, is already implementing more of these features in Facebook and Instagram, and WhatsApp under its control also gets more social media things (like Communities). But it's great that users will be able to search for businesses they need to contact right in WhatsApp, instead of launching a browser or a social media app.

The new features were announced by Mark Zuckerberg in person at the first WhatsApp Business Summit that took place in Brazil. As he has shown, now users get the ability to search for businesses through a dedicated tab. The search will return results related to the request around them and show them on the map. There will be category filters and business account verification, making the search easier and more reliable.

So far, the feature is going to launch in four countries, namely the UK, Indonesia, Mexico, and (logically, given where it was announced) Brazil. Brazilian users will also be able to find small businesses, while in other countries WhatsApp will focus on bigger ones.

As for WhatsApp payments, the feature that's already a thing in India and is being tested in Brazil. As Zuckerberg said, payments along with business search may revolutionize the way people trade and offer services online.

How do you feel about using WhatsApp as your primary business search app? Do you feel safe about in-app payments? Could it possibly inspire you to start your own online business if not yet? Tell us how you feel about it in the comments!