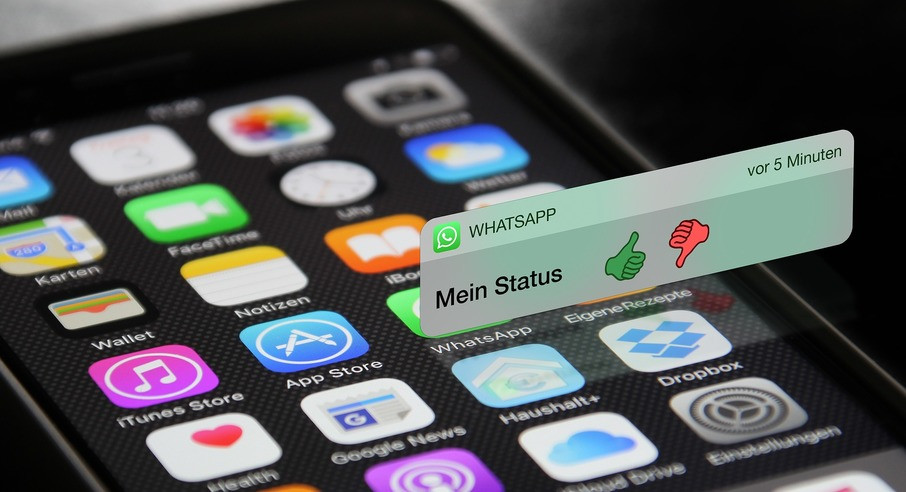 WhatsApp Provides Users Ability to Hide Status
Users will be able to hide the fact that they are online from each other on WhatsApp. The company is looking for new ways to increase the privacy and security of its users. They are working on more tools to install into the Last Seen service.
The biggest WhatsApp news tracker, WABetaInfo, says that the company is working on a service that allows users to hide their online status. They stay invisible to their friends and colleagues and can easily keep up with the planned activity. The new update will allow users to decide who can actually see their status and who is not. This tool will probably be the part revealed by the WhatsApp Last Seen service.
In April, WhatsApp released the beta version of the service. It added the settings called My Contacts Except. The feature allowed you to pick those people who were unable to see when you were online last time. However, it still provided users the possibility to see when they were online even if you turned off receipts that they've read the message.
WABetaInfo has also shared the screenshot with the upcoming feature. It reveals that to restrict the visibility of your status, you have to pick all the people who mustn't see you. You can leave it as a permanent action. Yet, you may also try it temporarily.
Although this option is not unique to social networks and chat apps, WhatsApp does not rush with this feature at all. The company is busy attracting more users, providing new emojis, and trying to beat Telegram with its features. WhatsApp users are excited about upcoming possibilities to stay invisible for some of their contacts. Meanwhile, the feature is still in testing.
What do you think about the new opportunity? Do you want to hide your status from some of your contacts? Express your thoughts in the comments below.