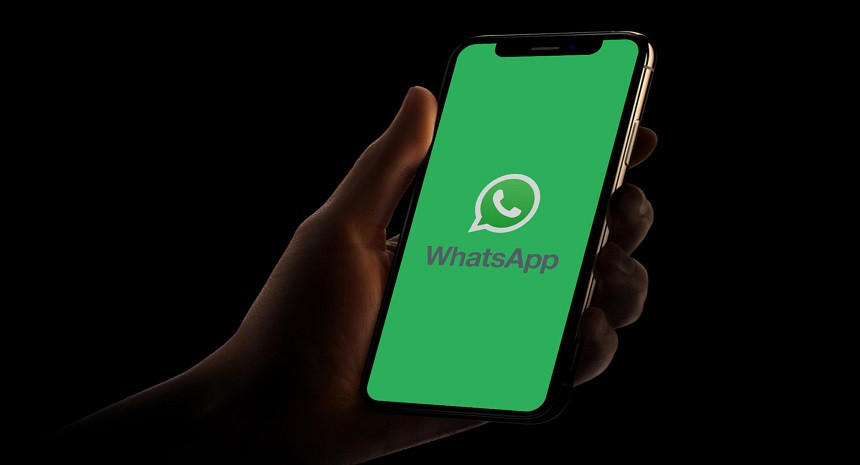 WhatsApp to Improve Payment Features Soon
From a simple SMS-like-but-free messenger, WhatsApp grows into a complete solution that lets people exchange everything, including money. Many users have already been enjoying WhatsApp Pay, enabling them to transfer funds right within the app. Now it's about to get even better.
Sending and receiving money with WhatsApp is a great idea. You don't have to install any extra apps. You don't have to expose your credit card details: a phone number will do. Transfers are completed in seconds. But now, it can become even more usable and convenient.
The main difference the update will make is making payments right from the chat window. The app now will display a shortcut within a chat, with which you can directly proceed to sending some funds to the user you are currently talking to. This will make a transfer even an easier move than it is now.
Features like this do not roll out globally: they have to get approved by local authorities wherever you want to implement it. Because it's about money, you know. The first country to try this new feature was India. Indian users first started to spot it on WhatsApp beta v. 2.21.17 for Android. But, as rumor has it, soon iOS users will get this update too, at least in India.
WhatsApp keeps working on implementing WhatsApp Pay in as many countries as possible. So far, though, WhatsApp Pay is only available in India and Brazil. These two countries are enormous, with just as enormous population, and WhatsApp is used very widely there. In the rest of the world, payments on WhatsApp remain unavailable… so far. Maybe if WhatsApp Pay is tested on these two markets and results are found satisfactory, Facebook will double its efforts and push it in other countries as well. By that moment, the feature will be well tested and optimized, so people will just want to use it.