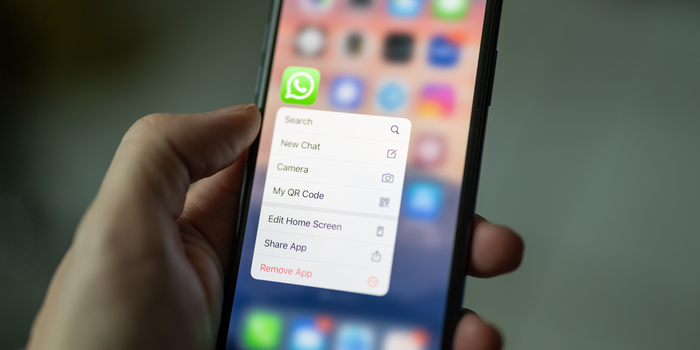 WhatsApp Working on a New Interface
WhatsApp has been found to be developing a new business profile-oriented user interface that enables accounts to share short links directly from the app. The change was initially spotted after the recent WhatsApp update on Android devices. This is currently part of the beta version, and there's no reason to exclude its presence in the iOS-friendly edition of WhatsApp. At present, the platform only enables profiles, whether regular or business, to use QR codes for account sharing purposes.
The talks around this new development were initially sparked by a post on WABetaInfo, a website that specifically covers features that appear in beta versions of WhatsApp. Version 2.22.9.8 for Android is claimed to have the new ability to share profiles via short links for business accounts. A couple of screenshots have been published on the above-mentioned website to illustrate the platform's work in progress. If you look closely at them, you'll notice that the existing button for QR code sharing, located next to your user name, has been replaced by a more generic sharing element.
When you tap the icon as a business user, it will bring you to the Share Profile menu. One of the options available from it will be to copy a short link to your profile, which you can then share with your audience. Alternatively, you can share a chat link for ease of contacting you. People will be able to chat with you by tapping on it. This way, they can eliminate the save-to-contacts step which has presumably prevented many from exploring new vendors on WhatsApp because it's relatively time-consuming. Whether you own a business profile or are a regular WhatsApp user, we are interested in learning what you think of this new feature. Leave a comment to share your expectations.