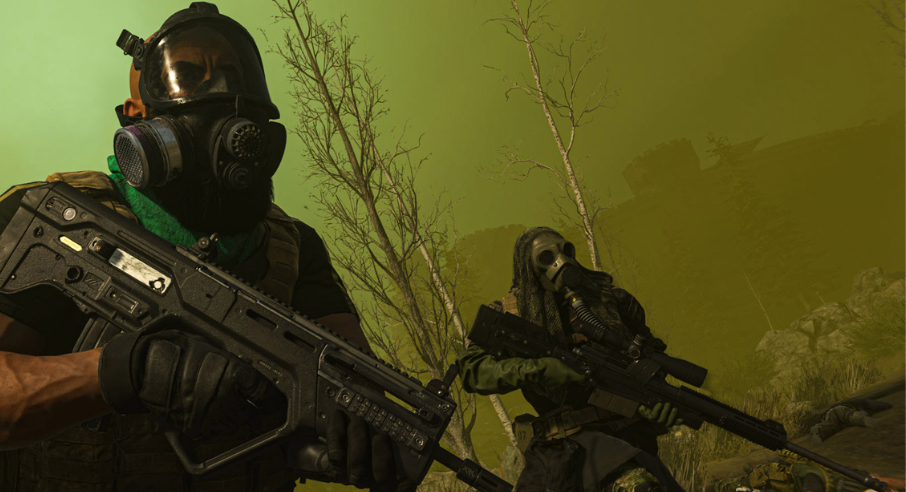 When Will Private Matches Return to Warzone 2?
Following the launch of Warzone 2 last November, many Call of Duty fans have been eagerly awaiting the return of the beloved Private Matches feature. After all, they have been a staple component in the Call of Duty series, and the ability to customize games without risking one's public stats or worrying about external factors was greatly appreciated. Though Activision has not yet announced a date for Private Matches' return to Warzone 2, an early release window has been hinted at, and some additional details about the feature have come to light.
According to an Activision press briefing attended by CharlieIntel, Private Matches are expected to arrive in Warzone 2 "in the new year (2023)." The devs went on to note that the launch would occur "early next year (2023)", pointing to a first-quarter release of the feature. This means that Private Matches are likely to arrive in Warzone 2 either alongside the launch of Season 2 on February 1 or shortly thereafter.
Players can customize Private Matches with various options that expand beyond those available in the original CoD Battle Royale. This includes options such as custom weapon loadouts, map variants, and respawn settings. It is also possible that Warzone 2 private matches will have additional features, such as leaderboards, which were recently delayed in the main game.
Though Activision has provided a release window for Private Matches, it is worth bearing in mind that other recently-delayed features have yet to be brought on time. Therefore, the launch could be further delayed. Nevertheless, as soon as more details on the matter emerge, we will be sure to keep our readers updated.
In conclusion, Private Matches were highly requested in Warzone 2, and now players finally have an idea of when the feature will be available. Although Activision has announced a release date, it should be kept in mind that the launch could be delayed. Nonetheless, fans can expect Private Matches to return to the game in the first quarter of 2023.