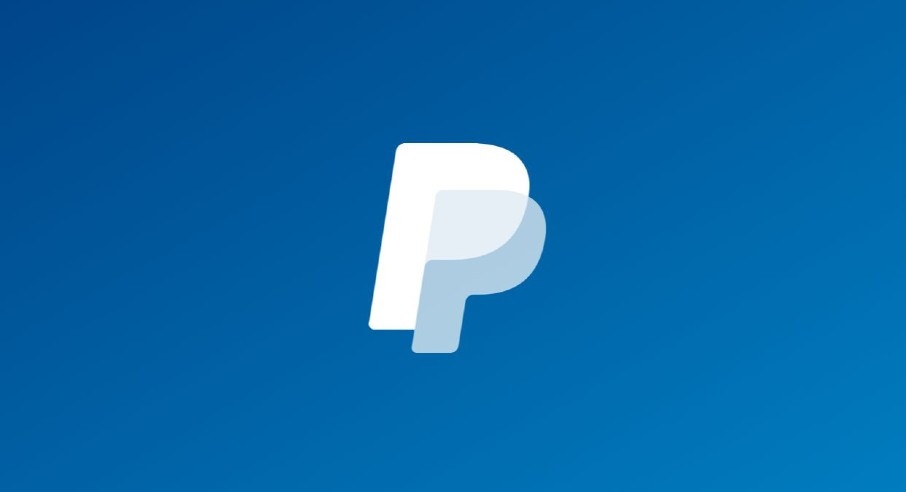 Will PayPal Become More than a Minimalistic Checkout App?
There have been plenty of talks and rumors in the last few months regarding the ambitions of PayPal to expand their features and turn into a 'super app' similar to WeChat, Paytm, and some others. Just recently, PayPal added a range of shopping features and now it seems that the company has a strong interest in Pinterest.
For PayPal, Pinterest could bring an element of engagement between buyers and sellers while the company would play the role of the facilitator between them. The acquisition of Pinterest, which is estimated at $45 billion, will bring PayPal to the next level and also help receive more information regarding what products consumers purchase.
Because the payment facilitator would be able to see what items people buy, this will open a door to the potential use of advertising and discounts based on the buying habits of people.
At the moment, Pinterest has more than 450 million active users every month, which is surely an impressive number. When it comes to PayPal, the company boasts about 400 million active accounts, but the actual user overlap between these two services is unclear.
Just last year, PayPal had another acquisition that further proves its expanding strategy. The company paid $4 billion for Honey Science, which is an app that compares prices and provides coupons. This definitely provided a lot of information to the company regarding buying habits of consumers. It would be interesting to see how PayPal uses the obtained data and whether they would eventually decide that acquiring Pinterest will increase their influence even more.
Do you use PayPal? What are your thoughts on the potential changes? Please, tell us what you think about this topic in the comments below!