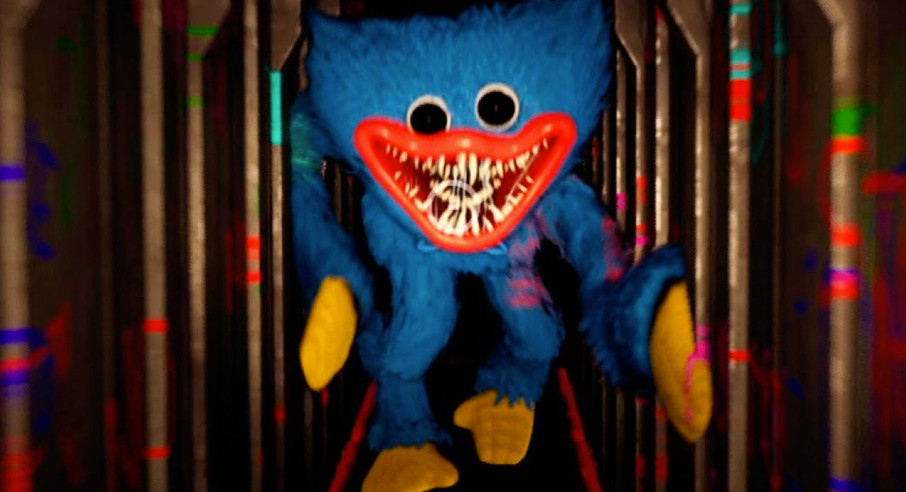 Will You Be Able to Play Poppy Playtime on Console?
It's not often that an indie game blows up more than the one created by huge companies, such as EA and Sony. However, it does happen sometimes and it is certainly true for the most recent one called Poppy Playtime. The game immediately attracted a lot of attention and now it seems that everyone is playing this game or filming walkthroughs for YouTube.
Poppy Playtime is a horror puzzle game and it definitely lives up to its genre expectations. As opposed to many games labeled 'horror,' this one manages to create a truly scary and creepy atmosphere that keeps you on edge. The game was developed by an indie studio MOB Games and released in the middle of October, right in time for Halloween. In the game, you will spend time in an abandoned toy factory looking for staff members who disappeared and trying to survive the attack of scary toys. While it has been only less than two months after the release of this game, it quickly got trending and received numerous positive reviews.
At the moment, the game has only one chapter, but judging by the reaction of players, there is no doubt that chapter 2 will be available soon. Poppy Playtime is a great example of how a game from an indie studio manages to spice things up and bring something completely new into the genre.
Now, when it comes to the availability of the game on platforms, the game is currently available only for PC. The most surprising part is that it's not available for Xbox yet considering that is it exclusive to Microsoft Windows. The game hasn't been developed for any other platforms, which is sad news for many players. But, it's easy to stay optimistic and expect the game to arrive on other platforms because of how successful its release has been.
Have you already played the game? Or are you waiting for it to appear on consoles? Please, tell us what you think about this game in the comments below!