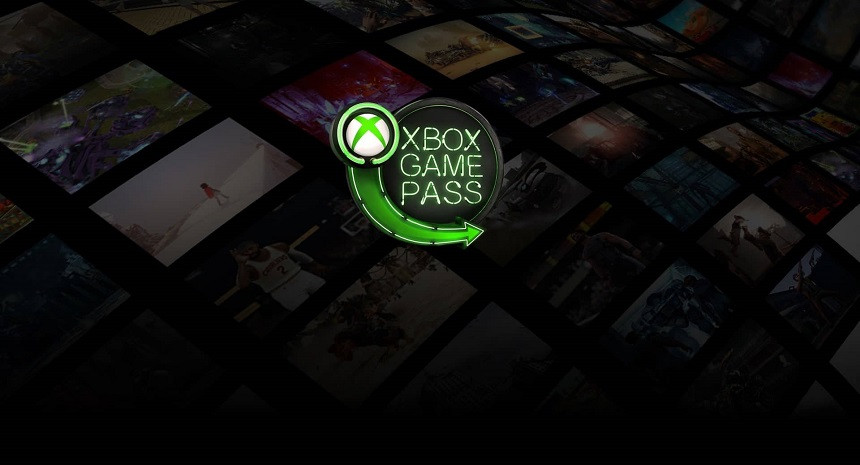 ​​Xbox Game Pass Gets 12 New Games in September 2021
September 2021 is a rich month when it comes to Xbox Game Pass. New titles are arriving in packs, and here are 12 new ones that subscribers will be soon able to play. These games scheduled from September 15 to 30 are quite various in terms of genre and style, but definitely worth your attention.
Flynn: Son of Crimson (September 15) is a classical platformer in a retro style. I Am Fish, a Pixar-inspired fish simulator, will make the ocean your oyster. Skatebird will mix the Tony Hawk-like skating experience with a funny protagonist. Who says a hawk isn't a bird? Superliminal is a quest where you can really bend space with the power of your perspective. Aragami 2 takes you to the old Japan again, combining stealth and action in a true shinobi way.
Lost Words: Beyond the Page makes a great gift for those into word games. Sable is an adventure set in an extraterrestrial desert; a good experience after watching Dune. And if you need water after that, you can (instead of I Am Fish) opt for Subnautica: Below Zero.
Then things get less usual. Tainted Grail: Contest combines RPG and CCG mechanics with a good story. Lemnis Gate is a futuristic action game with revolutionary turn-based combat, explained by time loops. Astria Ascending is a JRPG – a genre that never gets dull, given its postmodernist nature that absorbs influences from the world culture. And, finally, on September 30, Unsighted will let you lead a robot rebellion by making robots conscious with a special fuel. Have you dreamed of the Blade Runner sequel? This might be one.
As you see, the most interesting games will join the roster of Xbox Game Pass by the end of September. But even those earlier are still worth your attention (and maybe more hours than you expected). If you are not an Xbox Game Pass subscriber, these titles can make you change your mind.
Are you already a subscriber anticipating these titles? Or do you think of becoming a Game Pass member? Which of these titles seems the best to you? Leave your comments here if you please.