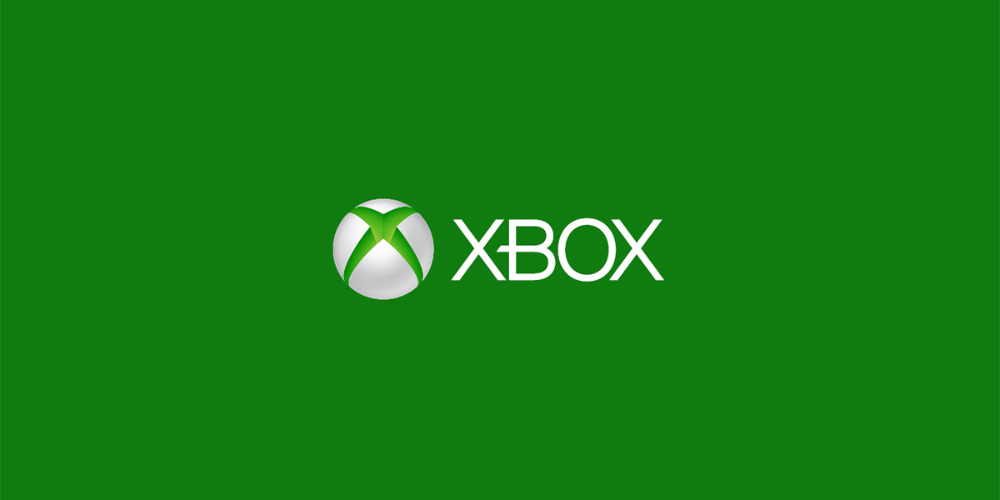 Xbox Records Tremendous 1% Increment in Gaming Revenue Last Quarter
The gaming world has recently been abuzz with Xbox's impressive financial performance. Towards the end of the last quarter, Xbox's gaming revenue recorded an astounding 1% growth. This finding, however notable it may appear, still hides a slightly more nuanced reality.
Against the background of declining revenue from console sales, the growth is due to subscription sales. In fact, the losses from poor console sales are covered by the rise in Game Pass subscription sales. This state of affairs is ensured by Microsoft's competent policy in the purchase of rights to games.
For both gamers and industry professionals alike, Xbox's most recent financial disclosure is telling. It's a reminder that gaming market trends aren't solely driven by software and content but are also powerfully shaped by consumer engagement and hardware innovation.