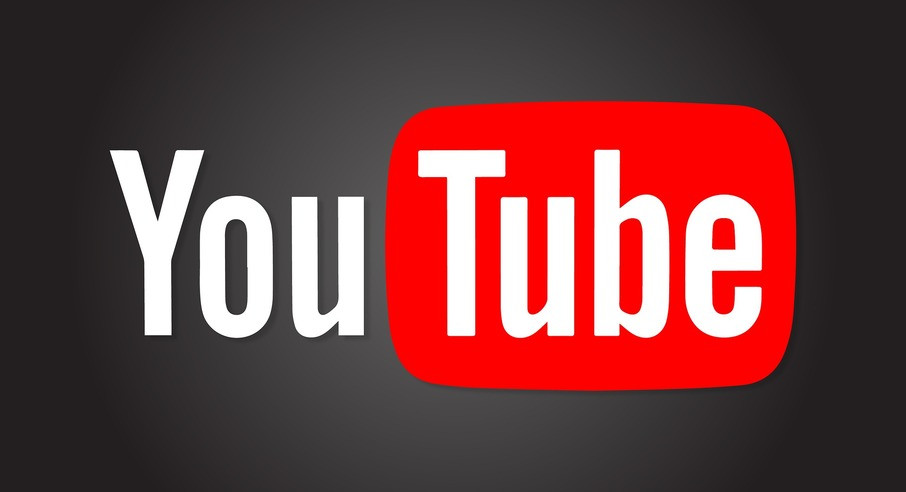 YouTube Offers Simple TV Connection for Your Mobile
YouTube is launching a new service that will sync your TV viewing service with mobile. The company is trying hard to keep its place on top of the list of popular social networks. It has to compete against Instagram, TikTok, and even Twitter.
For many years numerous platforms were trying hard to create the perfect option for those who watch TV and still use mobile devices at the same time. Twitter even integrated its tweets into the display, so users could get into any discussion they want while watching TV. Facebook came up with a similar option and integrated the in-app use and live events inside. Yet, it looks like YouTube is leading in this unofficial competition.
YouTube announces a new option for users. It will help everyone who wants to connect the experience of TV watching to mobile devices. You will be able to enjoy the content you like on your TV screen. At the same time, you will be able to go to the recommendations, video comments, and other activities from the app on your mobile phone.
YouTube officials have made an official announcement on their page. They also explained this feature's principle of work. The phone is going to be synced with the TV and you will be able to interact with the video that is currently playing while using your phone. You will be able to read all the video descriptions you need on the phone, make comments, like, or share them with your friends if you like the video. You can even send Super Chat and support the creators you like. There is a possibility to subscribe to the Chat while still watching a video on the TV screen. While this concept is not new, YouTube did its best to improve your experience.
What do you think about new option the YouTube offers you? Will you watch the video and use the app on the phone at the same time? Share your thoughts in the comments below.